NLM Spotlight
NLM researchers uncover role of repetitive DNA and protein sequences in tumor evolution
Discovery may be useful in cancer diagnosis
A team of researchers from the National Library of Medicine and collaborating academic research institutions developed a method to measure a type of gene mutation involved in the evolution of cancer. This type of mutation, called "repeat instability," may be useful in early cancer diagnosis. Learn more.
Research at NLM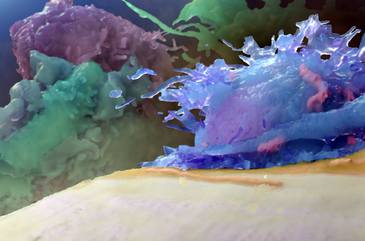 The Lister Hill National Center for Biomedical Communications (LHNCBC) develops advanced health information resources and software tools.
Explore projects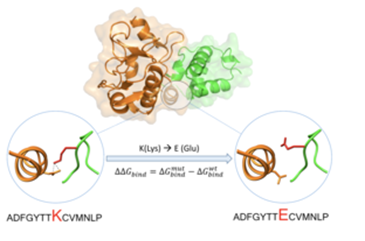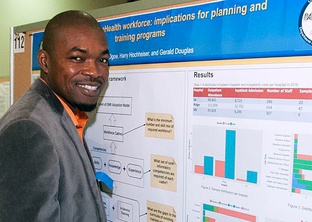 Research groups at NCBI investigate a wide range of topics in computational biology and information science.
SEE OUR RESEARCH GROUPS
Historical Collections at NLM
Biomedical and Clinical Informatics at NLM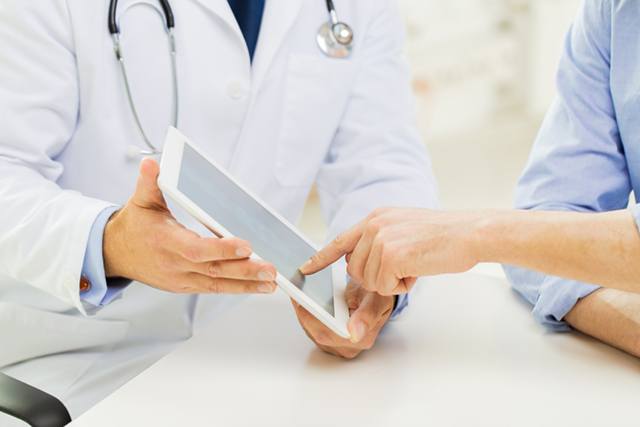 Efficient healthcare information exchange in the US and worldwide is made possible by NLM's work with IT Data Standards.
Learn about NLM's contributions to Health IT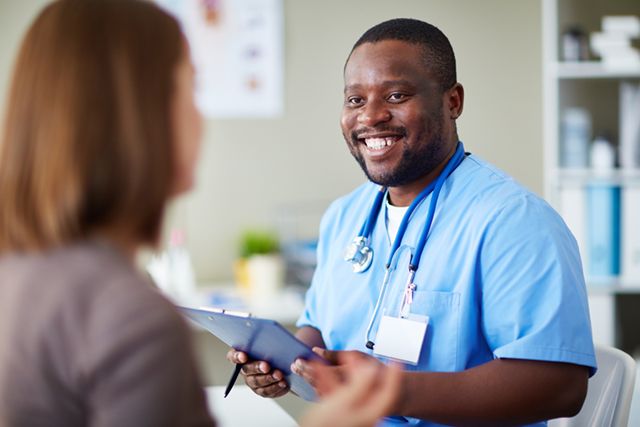 This set of tooling services brings together many health and biomedical vocabularies and standards to enable interoperability between computer systems.
Explore UMLS
This training program provides biomedical and clinical informatics training and research opportunities for individuals at various stages in their career.
Investigate training opportunities
About NLM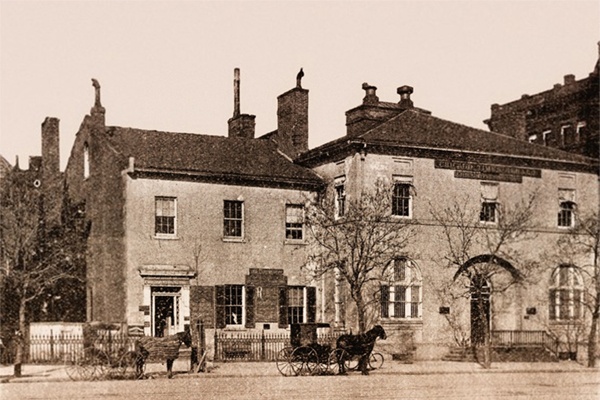 The Library started as a shelf of books in the Surgeon General's office in 1836 but has grown to a collection of millions of print and electronic resources.
Explore our past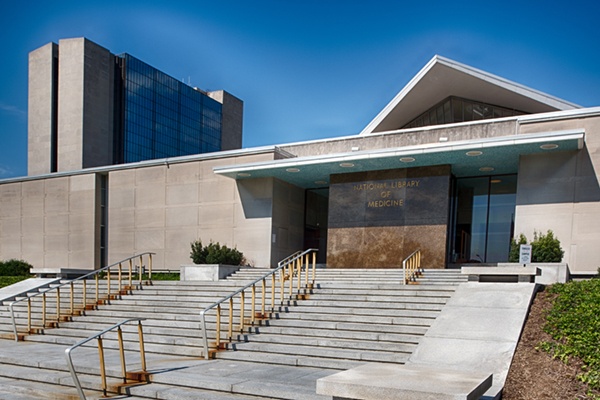 The diverse centers, divisions, advisory bodies and other organizational units that make up NLM contribute in myriad ways to the Library's mission.
Explore the Library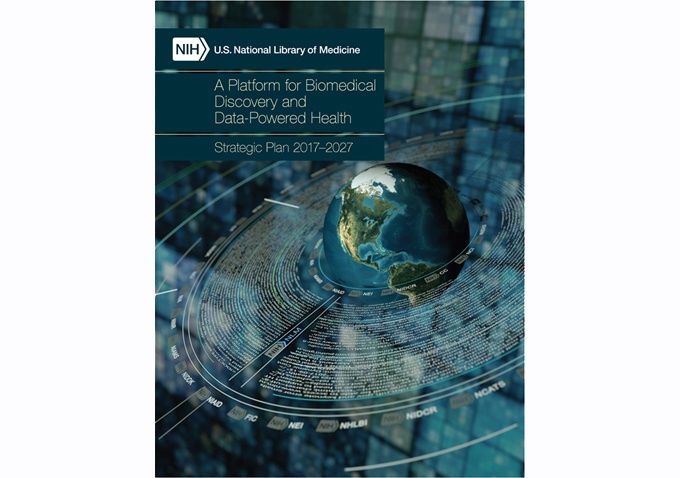 This ten year plan outlines NLM's role in a future where data and information transform and accelerate biomedical discovery and improve health and health care
VIEW OUR STRATEGIC PLAN