Digital Gallery
George Washington
William Buchan, MD
Author/Artist: Page, R.
Type: Illustration
Topic: Portrait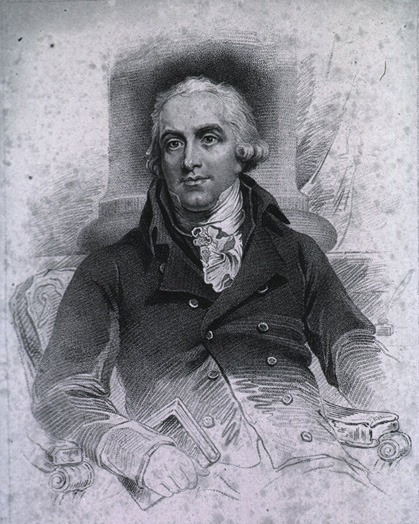 Born and educated in Scotland, William Buchan was practicing medicine in Edinburgh when he published Domestic Medicine for the lay public.
---
Related Information
Domestic medicine: or, A treatise on the prevention and cure of diseases, by regimen and simple medicines: with an appendix, containing a dispensatory for the use of private practitioners.

First published in 1769, Domestic Medicine very quickly became very popular. The first edition was published in Edinburgh. Later, the book was reprinted in London, Philadelphia, Hartford, Boston, Charleston, and other cities in the United States.