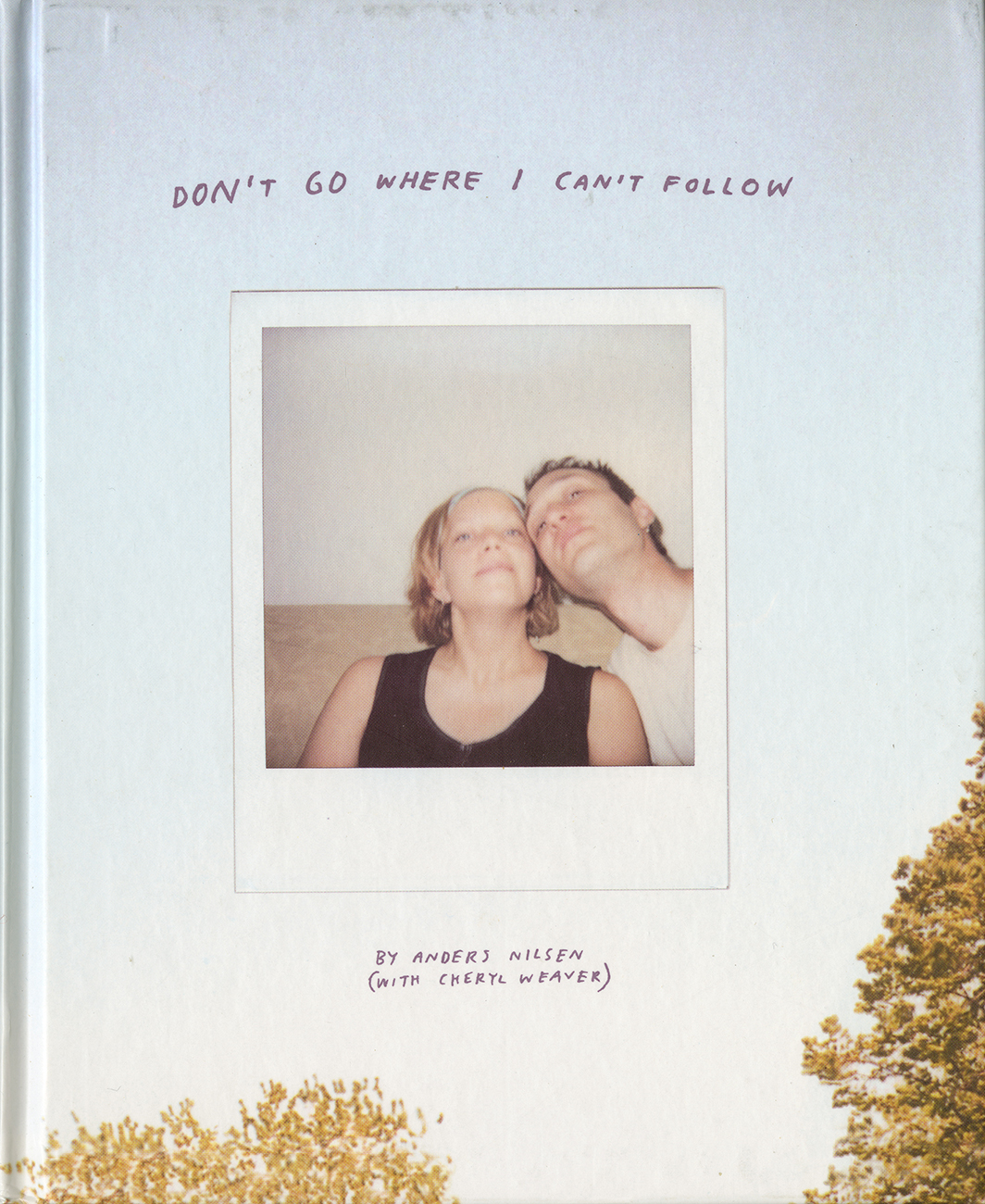 Don't Go Where I Can't Follow, Anders Nilsen, 2012
Courtesy National Library of Medicine
In Don't Go Where I Can't Follow, cartoonist Anders Nilsen tells the story of his six-year relationship with Cheryl Weaver, his fiancée, who died of cancer. Using personal photographs, postcards, letters, and sketches, Nilsen provides the reader a window into the couple's relationship, despite life not always going according to plan.
In the final chapter, "Hospital," Nilsen tells of Weaver's hospitalization through the stark handwritten-journal pages. The chapter details the anxiety and despair the author felt as he watched his fiancée undergo chemotherapy and die.
For more information about bereavement, visit MedlinePlus.
Top