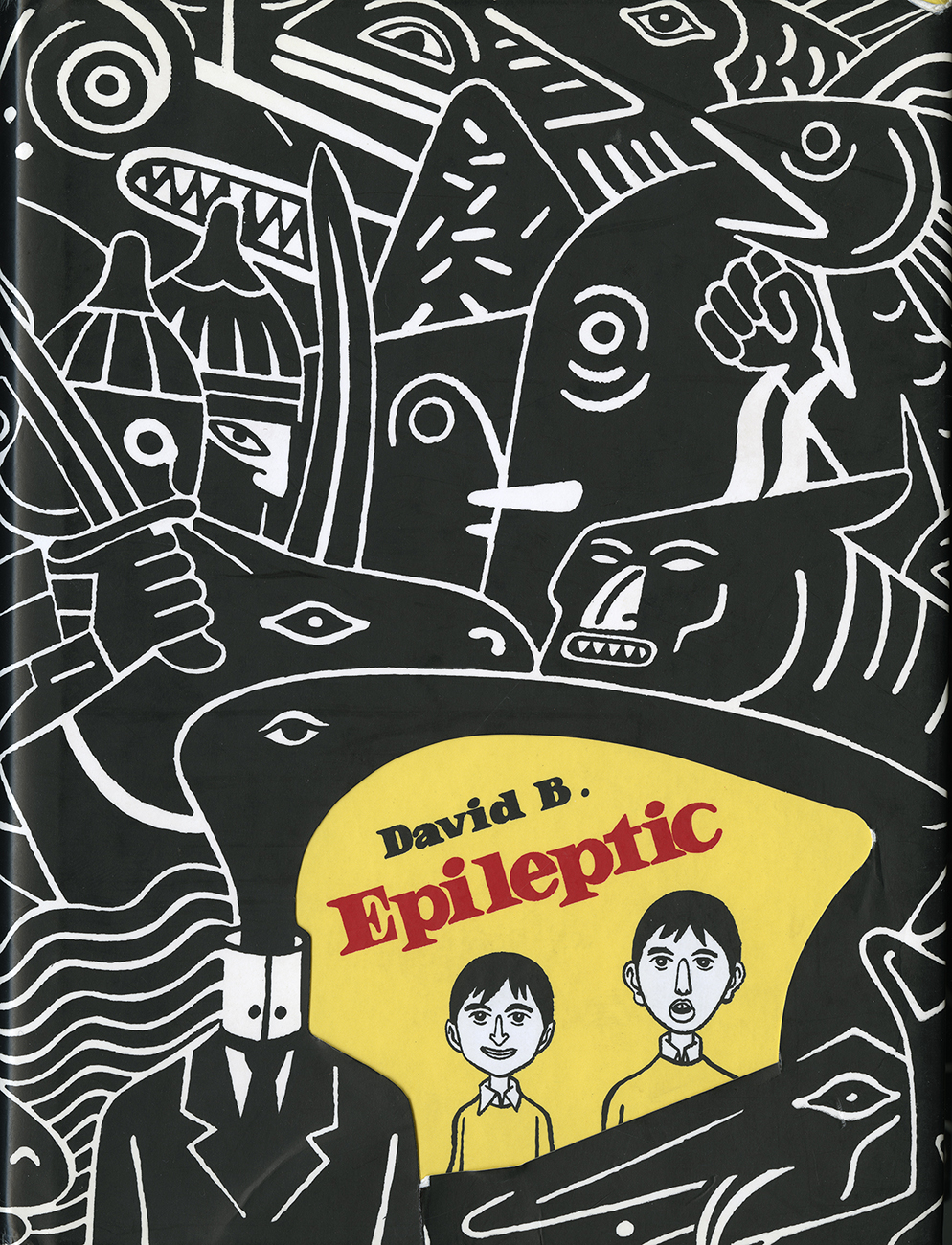 Epileptic, David B., 2005
Courtesy National Library of Medicine
Epileptic is the graphic autobiography of David B., born Pierre-François Beauchard, who grew up with an epileptic older brother.
As a boy during the late 1960s in a small town outside Orléans, France, the author played with his older brother, Jean-Christophe. When Jean-Christophe was struck with epilepsy at age 11, the family traveled around Europe to see a host of alternative medicine experts and find a cure.
Upset by his brother's condition, Beauchard learned to cope by drawing, which provided a window into his emotional states. The story charts Beauchard's complicated relationship with his brother through his childhood, adolescence, and adulthood, as well as Jean-Christophe's ongoing battle with epilepsy.
For more information about epilepsy, visit MedlinePlus.
Top