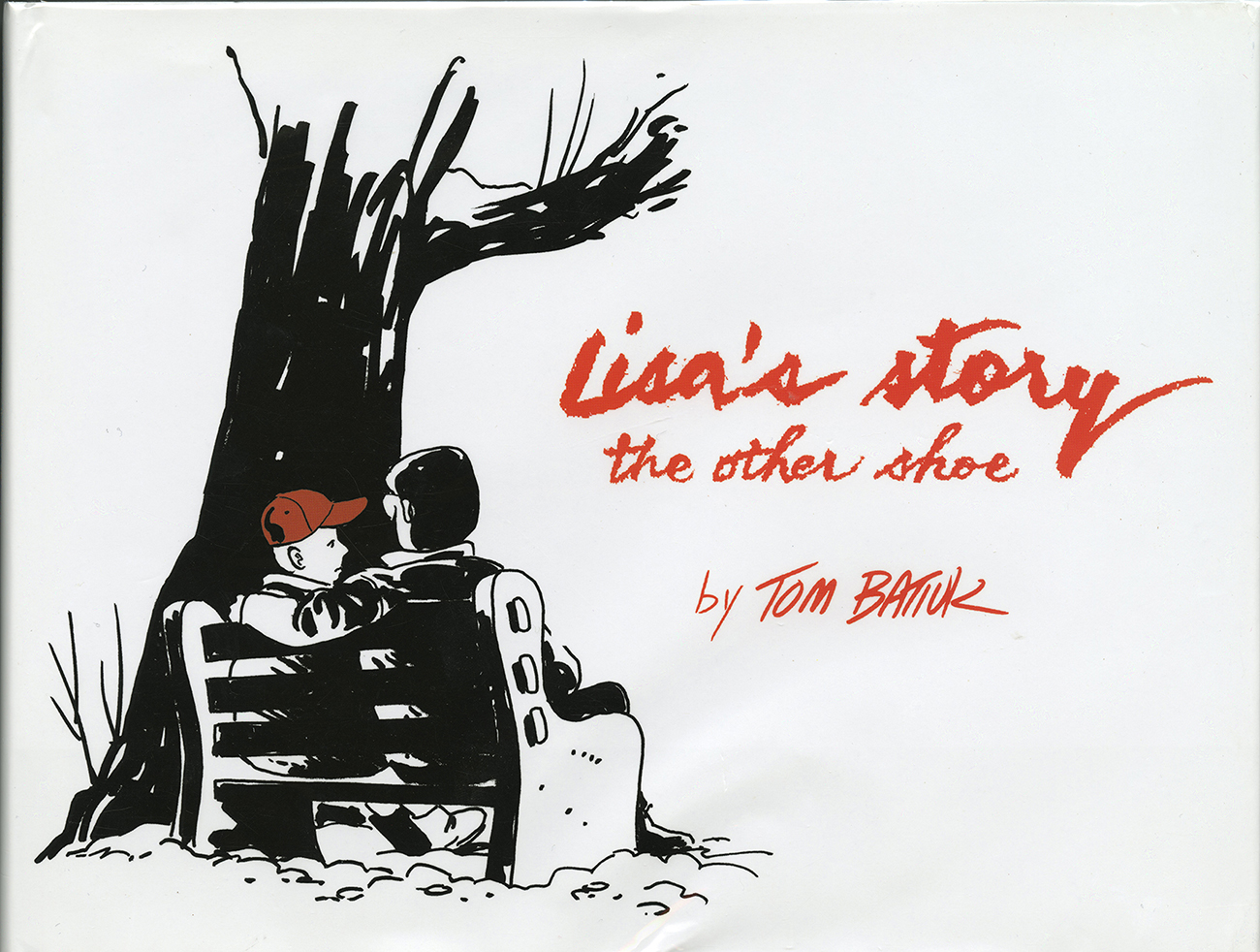 Lisa's Story: The Other Shoe, Tom Batiuk, 2007
Courtesy National Library of Medicine
Tom Batiuk is the creator of the syndicated Funky Winkerbean comic strip.
Lisa's Story: The Other Shoe is a reprint of strips he started in 1999 about his cartoon character Lisa Moore, a young married mother who discovers a lump in her breast. Moore copes with a cancer diagnosis and undergoes treatment, which leads to remission. However, a recurrence of the breast cancer eventually takes her life.
Batiuk, a cancer survivor himself, captures the ups and downs of life with cancer showing the hope, humor, and tragedy of living with the disease.
For more information about breast cancer, visit MedlinePlus.
Top