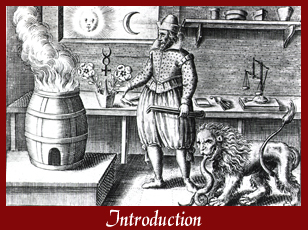 This web site was created to accompany an exhibition at the National Library of Medicine,
July 24 – January 4, 2008.
Curated and Produced by Elizabeth J. Bland, Stephen Greenberg, and Jill L. Newmark
with assistance from Douglas Atkins, Roxanne Beatty, Rachel Ray Cleveland,
Walter Hickel, Melanie Modlin, and Patricia Tuohy.