---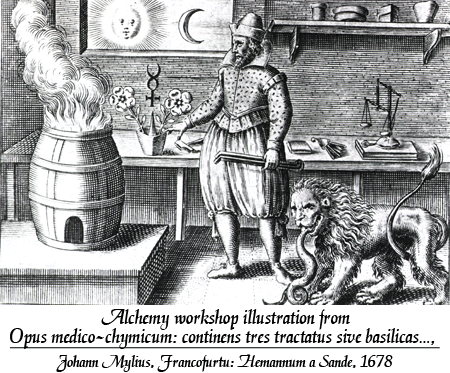 A decade ago, British writer J.K. Rowling published Harry Potter and the Philosopher's Stone, the first in a series of seven books about a boy wizard who is the only known survivor of a "Killing Curse." A year later, the book was released in the United States with the title Harry Potter and the Sorcerer's Stone. Ms. Rowling's books were soon breaking publishing records and "the boy who lived" became entrenched in the popular imagination.
In the books, Harry Potter attends Hogwarts School of Witchcraft and Wizardry. There he makes friends, learns magic, and begins a seven-year battle with the evil Lord Voldemort — the wizard whose curse failed to kill Harry as a baby.
There is more to the Harry Potter series than a child hero or a fantasy adventure —many of the characters, plants, and creatures in Rowling's stories are based in history, medicine, or magical lore. Death, evil, illness, and injury affect the characters of Harry Potter's imaginary world. In describing their experiences, Ms. Rowling has drawn on important works of alchemy and herbology. These works and other links to Harry Potter books are examined in this exhibition.