Research Summary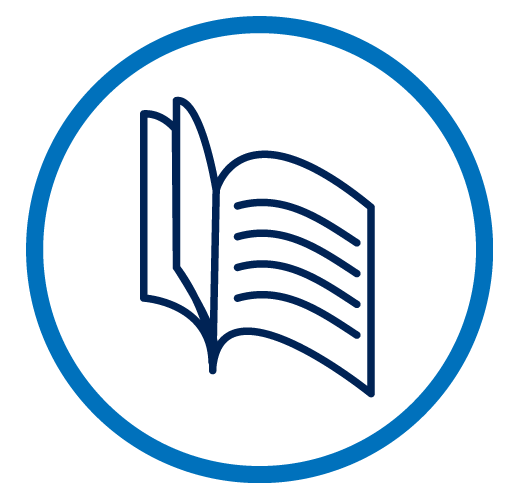 Publication (PMID: 36124807) Bartoszewicz JM, Nasri F, Nowicka M, Renard BY. Detecting DNA of novel fungal pathogens using ResNets and a curated fungi-hosts data collection. Bioinformatics. 2022 Sep 16;38(Suppl_2):ii168-ii174. doi: 10.1093/bioinformatics/btac495.

Topic: Bioinformatics resource development

Researchers created a curated database of fungal host-range data linked to publicly available genomes. Using custom neural networks trained on these data, they showed that this combination of genomic and host information can be used to predict pathogenicity using both sequence homology and deep-learning approaches.

The researchers' database contains over 1600 genomes linked to host and disease phenotype metadata from multiple existing databases. They found that their neural networks could accurately detect fungal pathogens in Next Generation Sequencing (NGS) datasets. The trained models predicted pathogenicity and whether a fungus infects humans vs. other hosts. They also developed models capable of identifying novel fungal, viral, and bacterial pathogens in human-derived samples.