Research Summary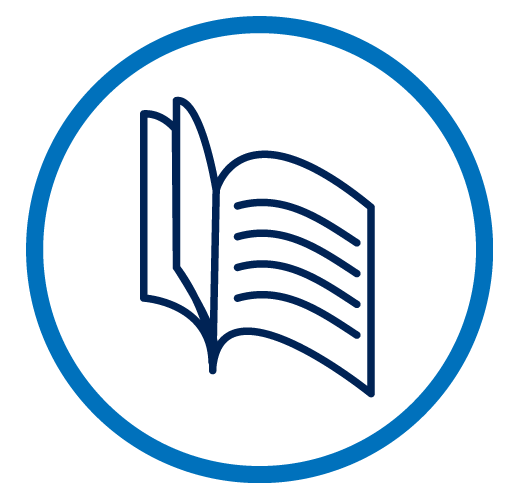 Publication (PMID 26113883): Redmond AK, Pettinello R, Bakke FK, Dooley H. Sharks, Provide Evidence for a Highly Complex TNFSF Repertoire in the Jawed Vertebrate Ancestor. J Immunol. 2022 Nov 1;209(9):1713-1723. doi: 10.4049/jimmunol.2200300. Epub 2022 Sep 16.

Topic: Protein family evolution and orthology inference for a particular gene family

Researchers performed a variety of bioinformatic analyses to survey tumor necrosis factors (TNFs) in five cartilaginous fishes that occupy a critical phylogenetic position outside bony fish and quadrupeds. Notably, with few exceptions, sharks include orthologs of all human TNF Superfamilies (TNFSFs), suggesting sharks could be used as a model for understanding TNFSF evolution.

Researchers discovered that sharks harbor more than 30 TNFSF genes, which is more than all other vertebrates, due to retention of an ancestral repertoire and lineage specific expansions.Cytokines of the TNF superfamily are important for immune function and implicated in many human diseases. Researchers discovered the cartilaginous fish immune system may be less primitive than predicted when compared with mammalian systems.