Torre S. Author Keywords in PubMed. NLM Tech Bull. 2013 Jan-Feb;(390):e2.
PubMed now displays author keywords when supplied by publishers. NLM will not review author keywords for accuracy or add them to non-publisher supplied citations. Author keywords can be searched untagged or using the Other Term [OT] or Text Words [TW] tags. Author Keywords are available on the Abstract, MEDLINE, and XML displays.
Author keywords are preceded by a KEYWORDS label and appear below the abstract text on the Abstract display (see Figure 1).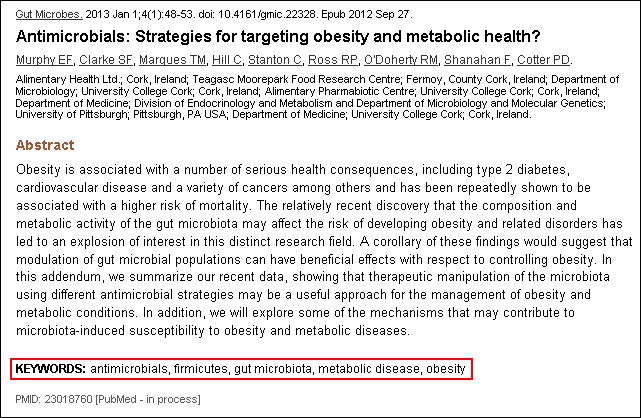 Figure 1: Author Keywords on the Abstract Display.
Author keywords appear in the OT field of the MEDLINE display (see Figure 2).

Figure 2: Author Keywords on the MEDLINE Display.
Users of the XML display will see author keywords in the Keyword element of KeywordList (see Figure 3).

Figure 3: Author Keywords on the XML Display.