Canese K. PubMed and Computed Author Sorted Display NLM Tech Bull. 2012 May-Jun;(386):e2.
[Editor's note: These changes were implemented in PubMed on May 10, 2012.]
The PubMed Abstract display will soon be modified to display results using a ranking algorithm when users click the author search link. Because an author may share the same name with other authors, the objective is to display more relevant results by disambiguating common author names.
When users click the author name link on the abstract display (see Figure 1), an author search is executed in PubMed.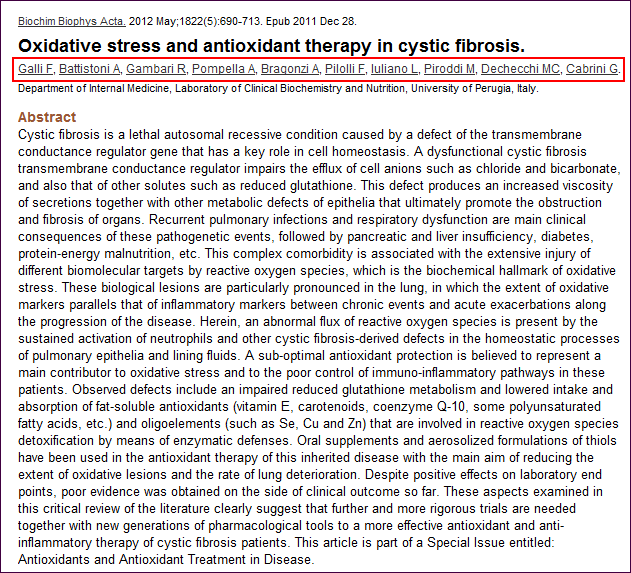 Figure 1: PubMed abstract display with author name links.
If an author name is computationally similar to an author name for additional PubMed citations, the results will display those citations first, in ranked order, followed by the non-similar citations. The results sort notation will display as "Sorted by Computed Author" (see Figure 2).
[Editor's Note: Figure 2 was replaced on November 25, 2013.]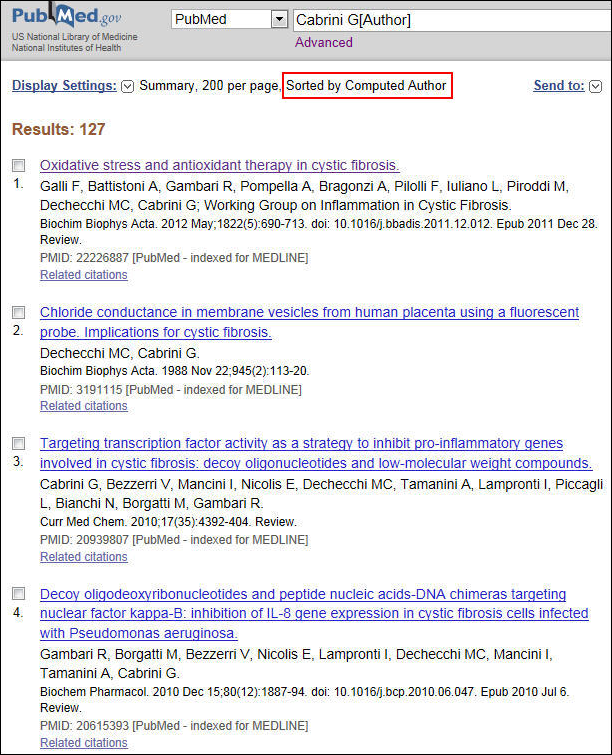 Figure 2: PubMed Abstract author link search results for Cabrini G. Sorted by Computed Author.
The author name disambiguation process compares citations with the same author name. The similarity for each citation pair is measured by examining the metadata for both citations, such as co-authors, journal, title, affiliation, abstract, MeSH terms, grants, and publication date. Citations that share like author names are divided into different groups by clustering the citations that are highly similar to each other. Citations within each group are then classified as belonging to the same author. When a PubMed Abstract display author name link is clicked, the citations computed as belonging to that same author are displayed in the order of similarity to that citation.
Previously, an author name search executed from the abstract display was enclosed in double quotes; however, the updated author search will no longer include double quotes.
If an author name is not computationally similar to other PubMed citations, the results for the author search will display in the default sort order recently added. In addition, author searches entered in the PubMed search box will continue to display in the default sort order.