About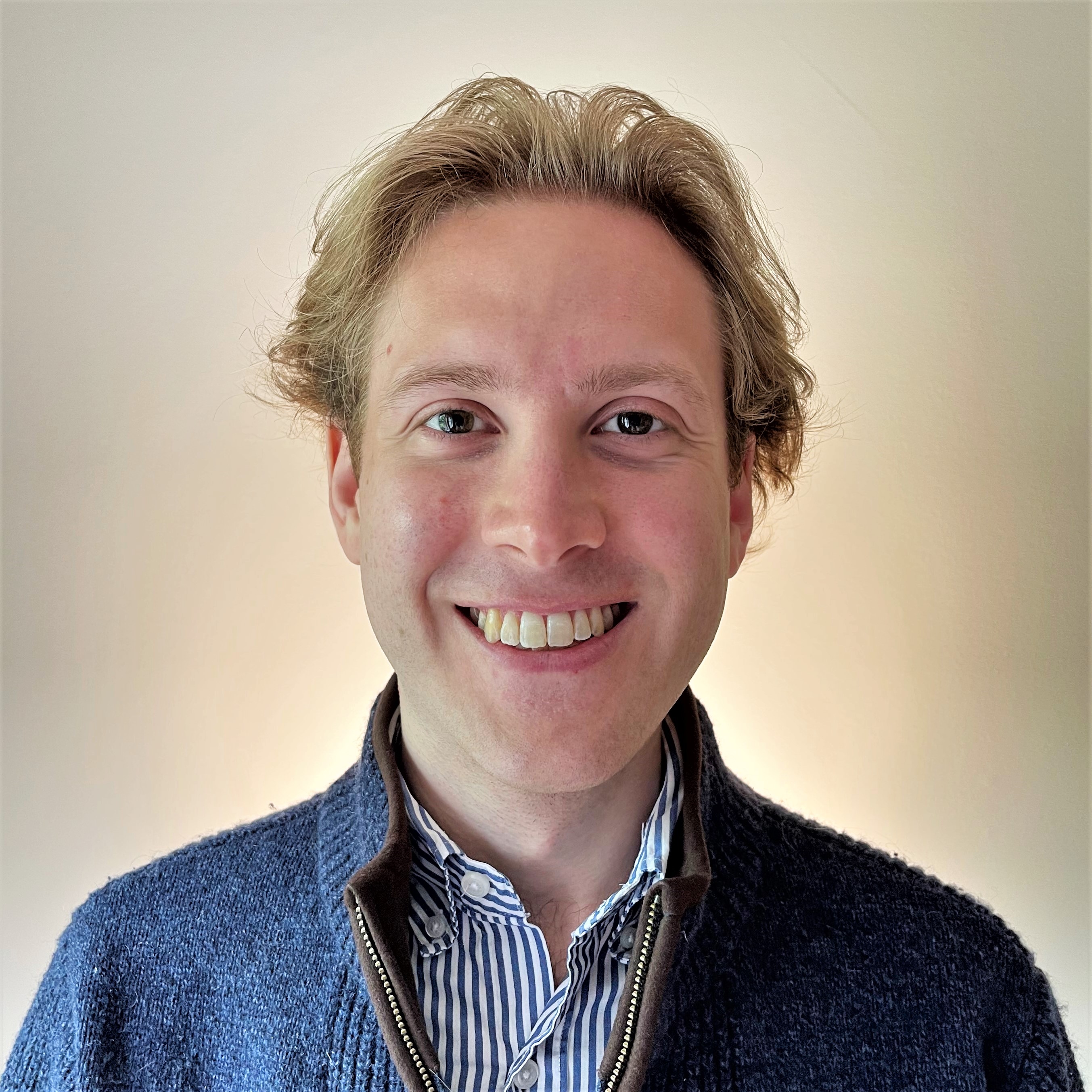 Nash Rochman, PhD
Research Fellow/ Independent Research Scholar, Computational Biology Research Branch, NCBI
My research employs diverse computational approaches—from machine learning for image classification to epidemiological modelling in order to find unifying features of host-pathogen interactions, from viruses to cancer.
Contact Information
Building 38A, 8600 Rockville Pike MSC 6075 Bethesda, MD 20894
Tel: 301-827-5103
Research Interests
Under a microscope, smallpox and influenza do not look alike. One is much bigger; the other is densely spiked. They are not even encoded by the same genetic material, and yet the evolutionary histories of each are marked by very similar events. Over time, genes are lost and virulence is heightened. Surface proteins bend and twist. Albeit using different pieces, both must ultimately play by a shared set of rules–those facilitating stable relationships among all hosts and all pathogens. These rules are not always clear but may be uncovered through an examination of conserved evolutionary features emerging during periods of rapid host adaptation.
Employing diverse computational approaches, from the mechanical phenotyping of cancer cells using machine learning to the phylodynamic analysis of epidemic viruses, I seek to uncover and explain deeply conserved mechanisms of host adaptation. My recent efforts have focused on studying the ongoing evolution of SARS-CoV-2. I have published several epidemiological models on the topic in addition to genomic and structural analyses.