PMC Author Name and Disclaimer Display. NLM Tech Bull. 2018 Mar-Apr;(421):e4.
[Editor's Note: This is a reprint of an announcement from the National Center for Biotechnology Information (NCBI). To automatically receive the latest news and announcements regarding major changes and updates to PubMed Central (PMC), please see the subscribe page.]
In collaboration with Europe PubMed Central, PMC has implemented several updates to the article display in order to enhance the transparency and readability of the content.
Navigating from the PMC record to the PubMed record has been made easier by the addition of hyperlinked PubMed IDs (PMIDs) in the upper right-hand corner of article records (see A in Figure 1). Clicking the PMID link will take you to the corresponding citation record in PubMed.
The PMC Disclaimer link has also been moved out of the Copyright and License information section for easier discovery and access (see B in Figure 1). This page describes what content is included in PMC as well as other important NCBI and NLM disclaimer information.
Figure 1: PMC article display.
Additionally, two changes have been implemented to improve the functionality of author names. Users now can click on an author name to view the author's affiliation(s) (see A in Figure 2). Users also have the option of running a quick author name search in PMC by clicking the linked author name in "Find articles by [author name]" (see B in Figure 2). In the example, the search is "Sawyer SL"[Author].
Figure 2: PMC quick author search.
Finally, figures and tables have been moved from thumbnail displays to inline with the article display to make them easier to view. Users still can click on the figure/table title or "Open in separate window" (as available) link for a closer look (see Figure 3).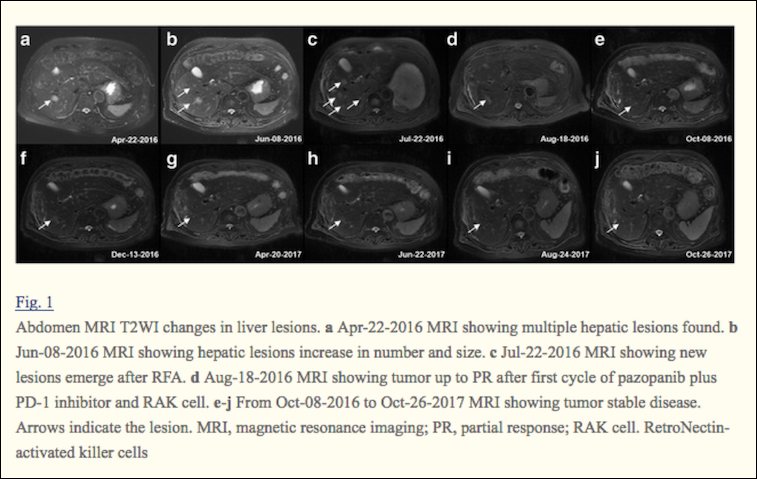 Figure 3: PMC inline image display.
We hope these updates improve the overall user experience in PMC. Please send feedback to the PMC Help Desk at pubmedcentral@ncbi.nlm.nih.gov.