Wilder V. New Results Display Settings for UTS Metathesaurus Browser. NLM Tech Bull. 2015 Nov-Dec;(407):e4.
The UMLS Terminology Services (UTS) Metathesaurus Browser has a new option to filter display settings. The new settings apply to only the Basic View and Report View.
To filter the display, click on the orange gear icon (see Figure 1). To select multiple sources, hold down the CTRL key and select the desired sources, or hold down the Shift key to select multiple consecutive sources.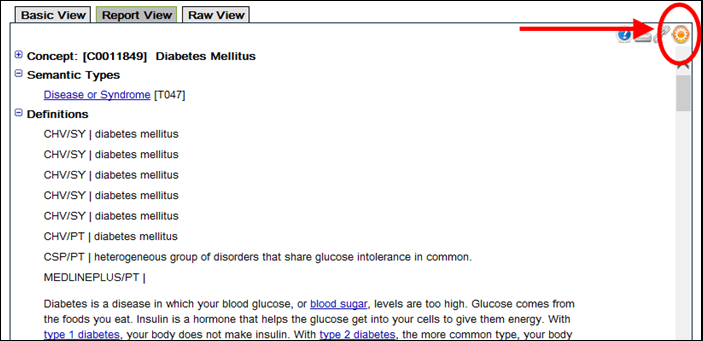 Figure 1: UTS Metathesaurus Browser - Display Settings icon.
Then, click on the Apply Updates button (see Figure 2). Users can choose to exclude obsolete and suppressible atoms or include atoms from only certain source vocabularies.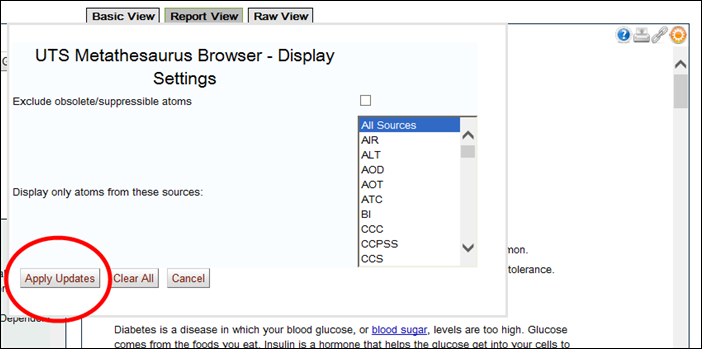 Figure 2: Display Settings window - apply selected sources.
Selected sources apply to all searches in the same login session. Reset filter sources upon the next login.