Coppess S. Lab Test Information Available in MedlinePlus. NLM Tech Bull. 2017 Nov-Dec;(418):e1.
MedlinePlus now has lab test information in English and Spanish. From "Albumin Blood Test" to "Yeast Infection Test," MedlinePlus currently has 50 lab tests listed with 75 more coming in the next year (see Figure 1).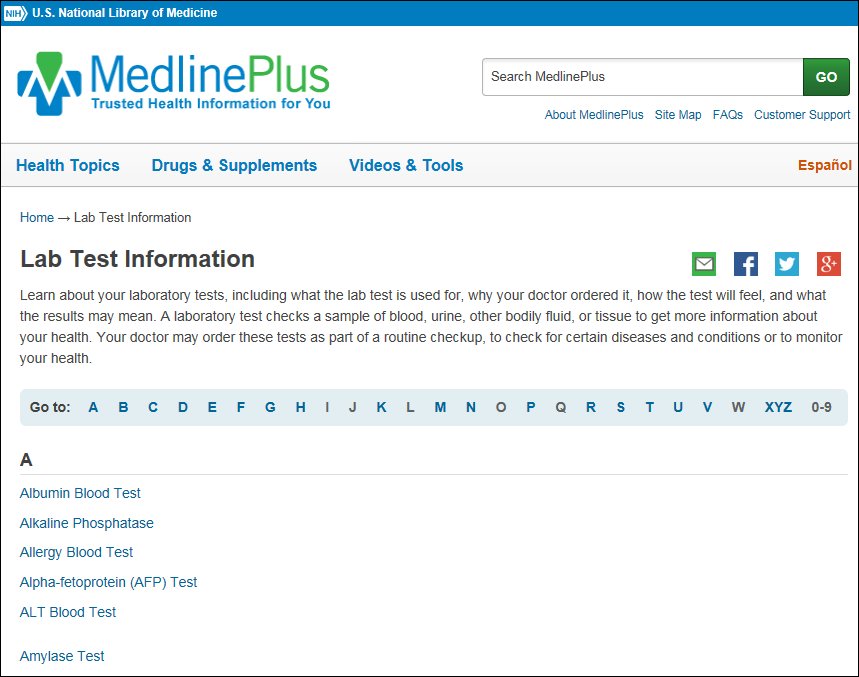 Figure 1: List of lab tests in MedlinePlus.
Visitors can learn about their laboratory tests, including what the lab test is used for, why their doctor ordered it, how the test will feel, and what the results may mean (see Figure 2).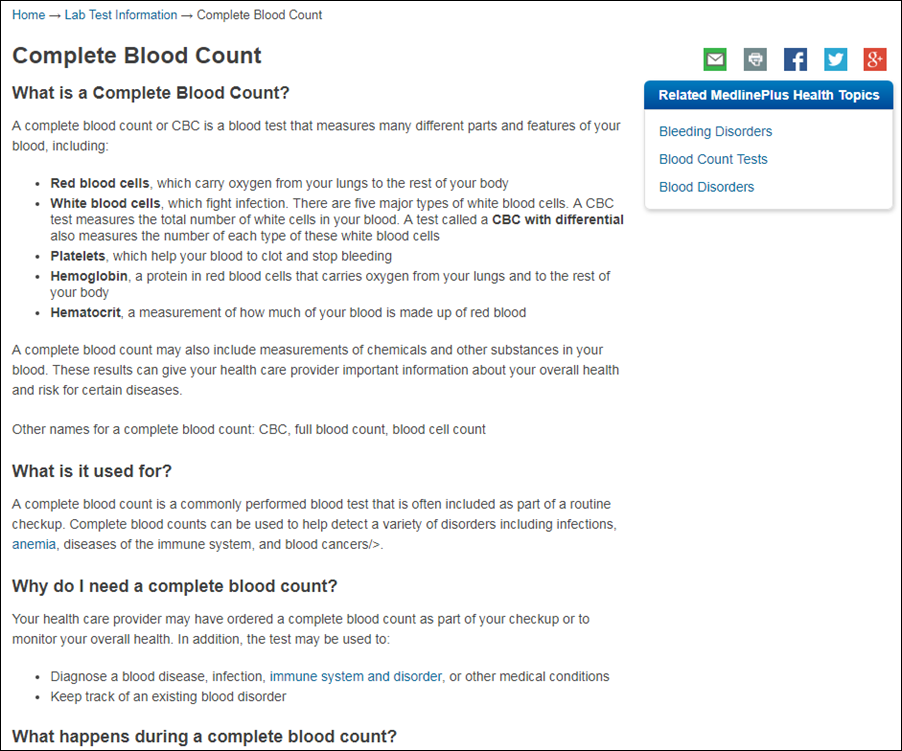 Figure 2: MedlinePlus lab test information for "Complete Blood Count."
Lab test information articles were added in response to a need for Logical Observation Identifiers Names and Codes (LOINC) mappings in MedlinePlus Connect.