Canese K. PubMed Labs Responsive Web Site. NLM Tech Bull. 2018 Sep-Oct;(424):e1.
[Editor's note added on September 26, 2018 — PubMed Labs: an experimental system for improving biomedical literature search.]
PubMed Labs is a responsive Web site that can generate different display options depending on a user's device size, e.g., mobile phones.
Mobile device users that access PubMed Labs will soon notice a slightly updated homepage and logo (see Figure 1).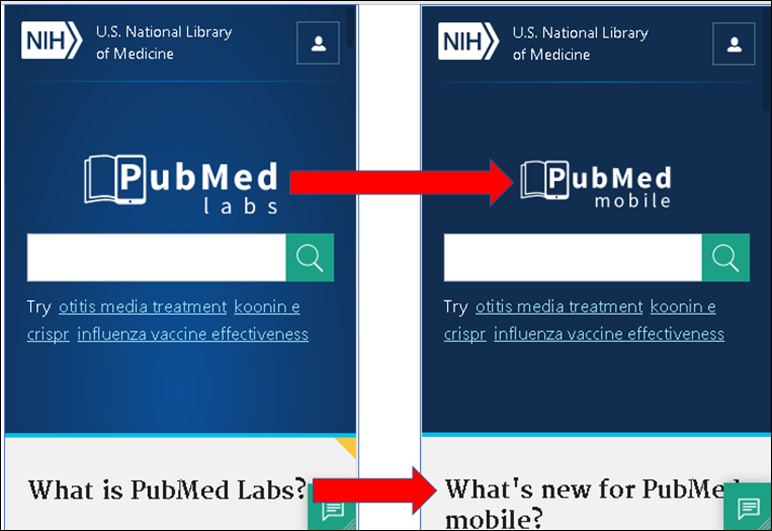 Figure 1: Updated PubMed Labs homepage for mobile users.
Additionally, the "What is PubMed Labs?" question will be replaced by "What's new for PubMed Mobile?" (see Figure 2).
The production PubMed Mobile ad to PubMed Labs will also be modified to encourage users to try the new PubMed Labs mobile design.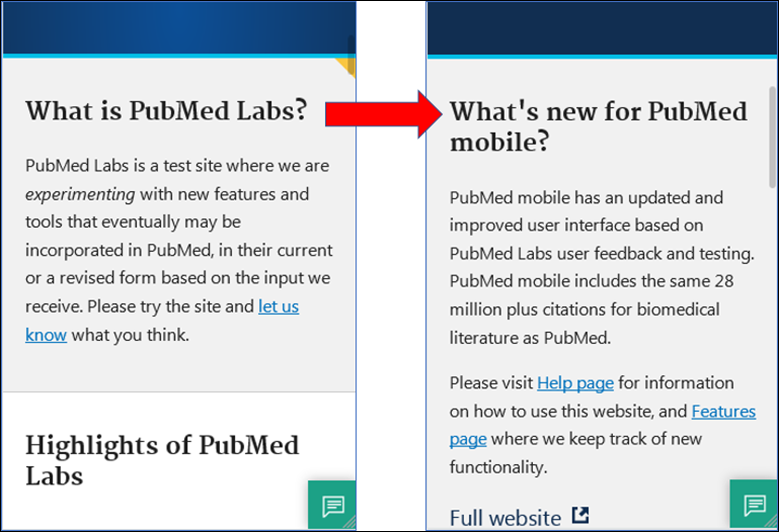 Figure 2: Updated homepage question for PubMed Labs mobile users.
PubMed Labs is under active development and new features and functionality are regularly added. Please note the absence of a PubMed feature in PubMed Labs does not mean it is planned for elimination.
We welcome your feedback, please submit your comments, questions or concerns using the Labs Feedback button.