About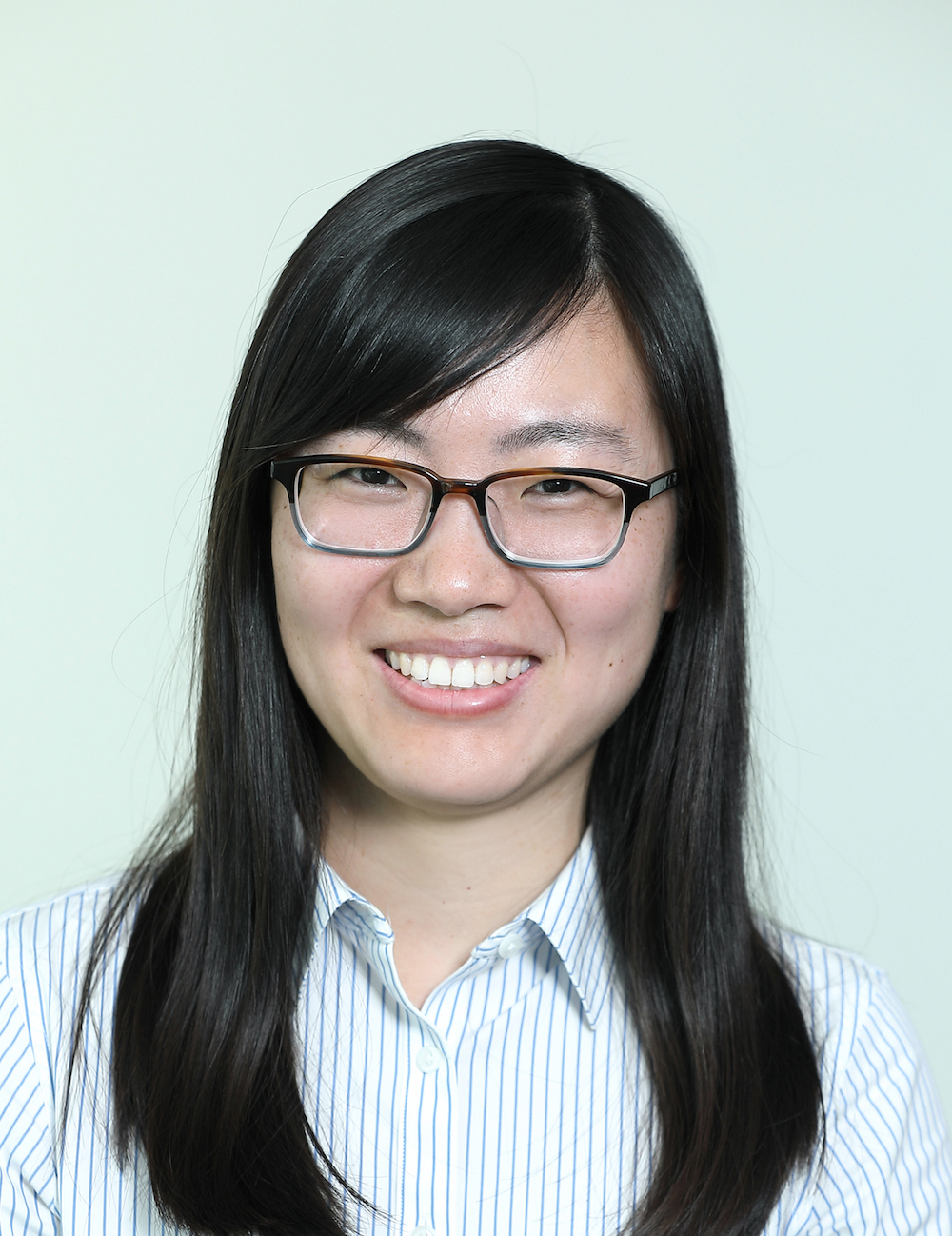 Xiaofang Jiang, PhD
Tenure Track Investigator, NLM IRP
We are a bioinformatics research group that is broadly interested in microbial and viral genomics, with a primary focus on human health and disease.
Contact Information
Building 38A, 8600 Rockville Pike MSC 6075 Bethesda, MD 20894
Tel: (301)827-2055
Research Interests
Research Topics
Dr. Jiang's laboratory focuses on developing statistical and computational methods to elicit novel biological insights from vast datasets. She is particularly interested to work with experimentalists on the hypothesis-driven investigation of specific biological problems, such as the identification of key genes associated with phenotypic changes, deciphering gene transcriptional regulation, predicting biological interactions and modeling molecular pathways. The current projects of the Jiang lab are to improve functional annotation of prokaryotes and to investigate the genome evolution in coronaviruses.
Biography
Dr. Jiang completed her Ph.D in Genetics, Bioinformatics, and Computational Biology at Virginia Tech. Her research focused on genomics and transcriptomics in mosquitoes. As a postdoc, Dr. Jiang studied the gut microbiome at MIT. Her main projects focused on developing tools to annotate mobile genetic elements from the gut microbiome and understanding how phase variation helps bacteria to colonize the gut.
Publications