About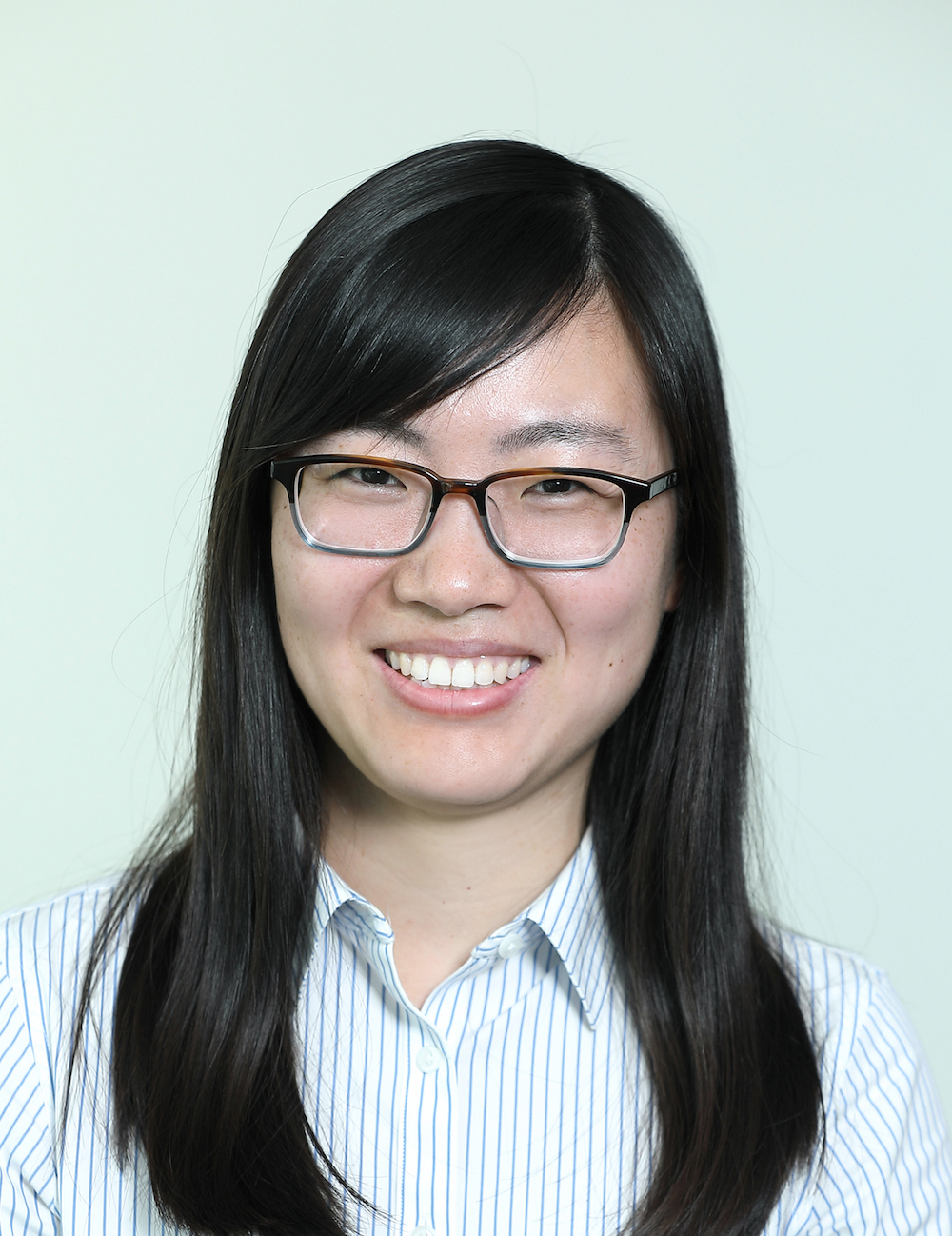 Xiaofang Jiang, PhD
Tenure Track Investigator, NLM IRP
Dr. Jiang uses computational approaches to unravel biological insights from species of the human microbiome. Currently, she is studying how mobile genetic elements transmit antibiotic resistance genes between species and is developing a toolkit for functional annotation of anaerobic bacteria.
Contact Information
Building 38A, 8600 Rockville Pike MSC 6075 Bethesda, MD 20894
Tel: (301)827-2055
Research Interests
Research Topics
As an actionable target for diagnostic tools and therapeutic interventions, the human microbiome has emerged as a critically important research topic. The rise of the microbiome field has been propelled by high throughput metagenomic sequencing. However, the bioinformatic tools for analyzing metagenomic data are still evolving and formidable challenges remain in establishing the foundation of taxonomy, dynamics and function of the human microbiome. Dr. Jiang's laboratory focuses on developing statistical and computational methods to elicit novel biological insights from vast datasets. She is particularly interested to work with experimentalists on the hypothesis-driven investigation of specific biological problems, such as the identification of key genes associated with phenotypic changes, deciphering gene transcriptional regulation, predicting biological interactions and modeling molecular pathways. The current projects of the Jiang lab are to continue to improve annotations of mobile genetic elements from the human microbiome and to improve functional annotation of species from the human gut microbiome.
Biography
Dr. Jiang completed her Ph.D at Virginia Tech. Her research focused on genomics and transcriptomics in mosquitoes. Her projects involved verification of dosage compensation in Anopheline mosquitoes and discovering trans-splicing in mosquitoes. She also applied her bioinformatic expertise to several collaborative projects, including helping to find the first insect male-determining factor and disentangling the enigmatic Anopheline phylogeny by combining cytogenetics data with genome assemblies. As a postdoc, Dr. Jiang studied the gut microbiome at MIT. Her main projects focused on developing tools to annotate mobile genetic elements from the gut microbiome and understanding how phase variation helps bacteria to colonize the gut. She developed the Split Read Insertion Detection tool to identify the exact boundaries of mobile elements and built a database of gut microbiome mobile genetic elements. Meanwhile, she developed the PhaseFinder algorithm and used it to search for invertible promoters in more than 55,000 bacterial genomes. Using the PhaseFinder algorithm, she discovered that invertible promoters regulate antibiotic resistance genes and observed changes in promoter orientation in response to antibiotics in vivo and in vitro.
Publications