About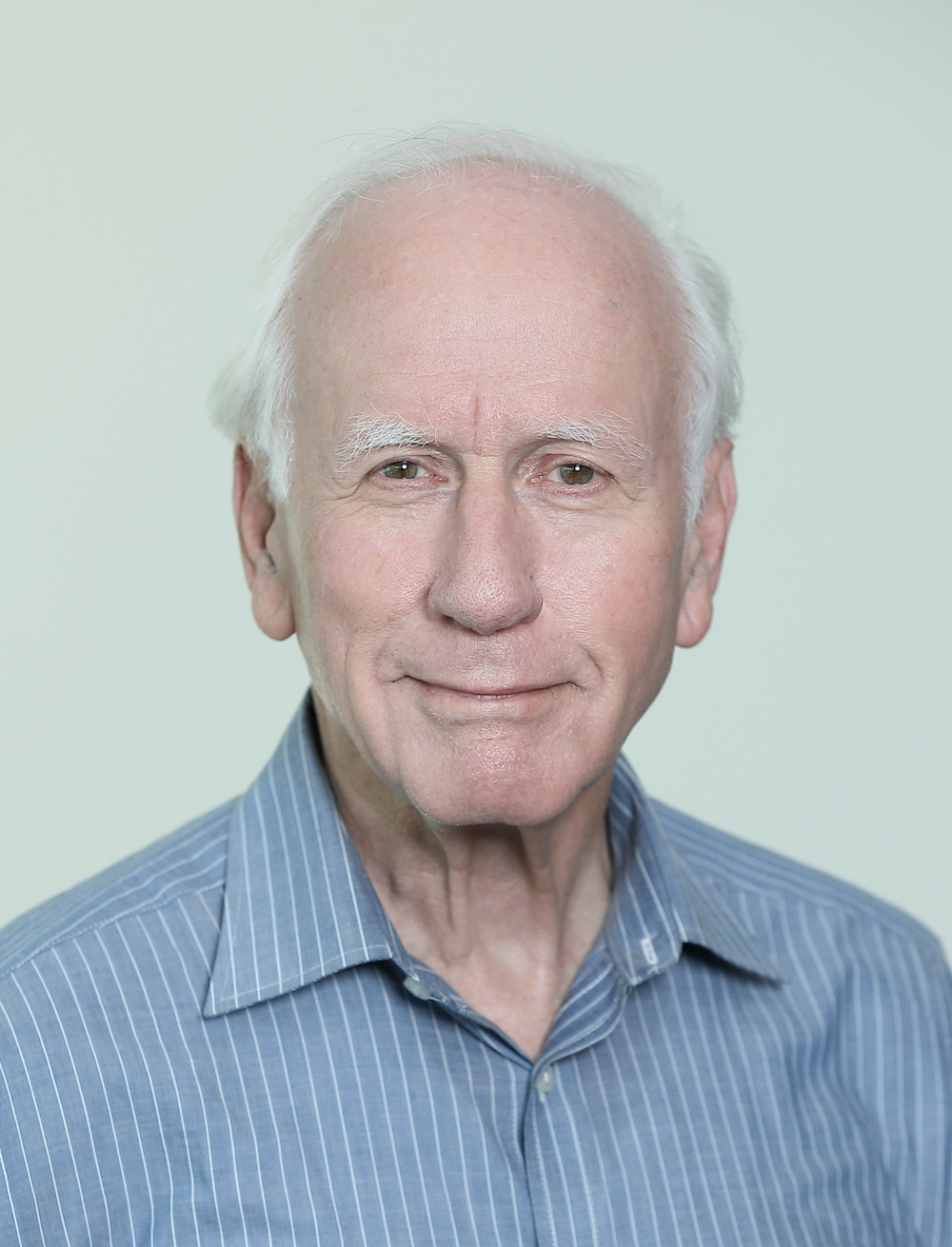 Clem McDonald, MD
Senior Investigator, Computational Health Research Branch, LHNCBC
Dr. McDonald collaborates in numerous efforts to facilitate industry adoption of standard vocabularies in electronic medical records and public health reporting, as required by meaningful use regulations. He has been working with numerous NIH Institutes to align research terminology with federally mandated clinical terminologies.
Contact Information
Building 38A, 8600 Rockville Pike MSC 6075 Bethesda, MD 20894
Tel: (301) 496-4441
Research Interests
His research focuses on electronic medical records (EMRs), their use in clinical care and research, the data standards needed to feed EMRs and epidemiological studies of the clinical databases. He is a member of the National Academy of Sciences, and has published more than 300 papers that have garnered 18 thousand citations. Prior to coming to NLM, Dr. McDonald served as the a distinguished Professor of Medicine and of Medical Informatics at the Indiana University School of Medicine and the Director of the Regenstrief Institute for Health Care, a privately endowed research institute tied to Indiana University. Dr. McDonald developed the Regenstrief Medical Record, one of the first electronic health record (EHR) systems, and introduced the first use of decision support in randomized trials of health information systems in a 1976 study (McDonald, 1976). He and his colleagues developed the first U.S. Health Information Exchange (HIE) which was the model for the many HIEs that followed, and which now carries 6 billion results from hospitals across Indiana. He developed the Logical Observation Identifier Names and Codes (LOINC) database to provide universal identifiers for clinical observations, was coauthor of the UCUM standard for computable units of measure, one of the founders and authors of the Health Level 7 (HL7) standard and a major contributor to the genomics reporting chapter of the 2018 V2 laboratory results message. He is active in the development of the FHIR genomics reporting standard, and FHIR input forms development (Questionnaire and Structured Data Capture) and has developed web-based software tools to generate executable web forms and clinical flowsheets.
Publications
Protocol-based computer reminders, the quality of care and the non-perfectability of man
CJ McDonald
New England Journal of Medicine 295 (24), 1351-1355
, 1976
Reminders to physicians from an introspective computer medical record: a two-year randomized trial
CJ McDonald, SL Hui, DM Smith, WM Tierney, SJ Cohen, M Weinberger, ...
Annals of internal medicine 100 (1), 130-138
, 1984
Physician inpatient order writing on microcomputer workstations: effects on resource utilization
WM Tierney, ME Miller, JM Overhage, CJ McDonald
Jama 269 (3), 379-383
, 1993
A computerized reminder system to increase the use of preventive care for hospitalized patients
PR Dexter, S Perkins, JM Overhage, K Maharry, RB Kohler, CJ McDonald
New England Journal of Medicine 345 (13), 965-970
, 2001