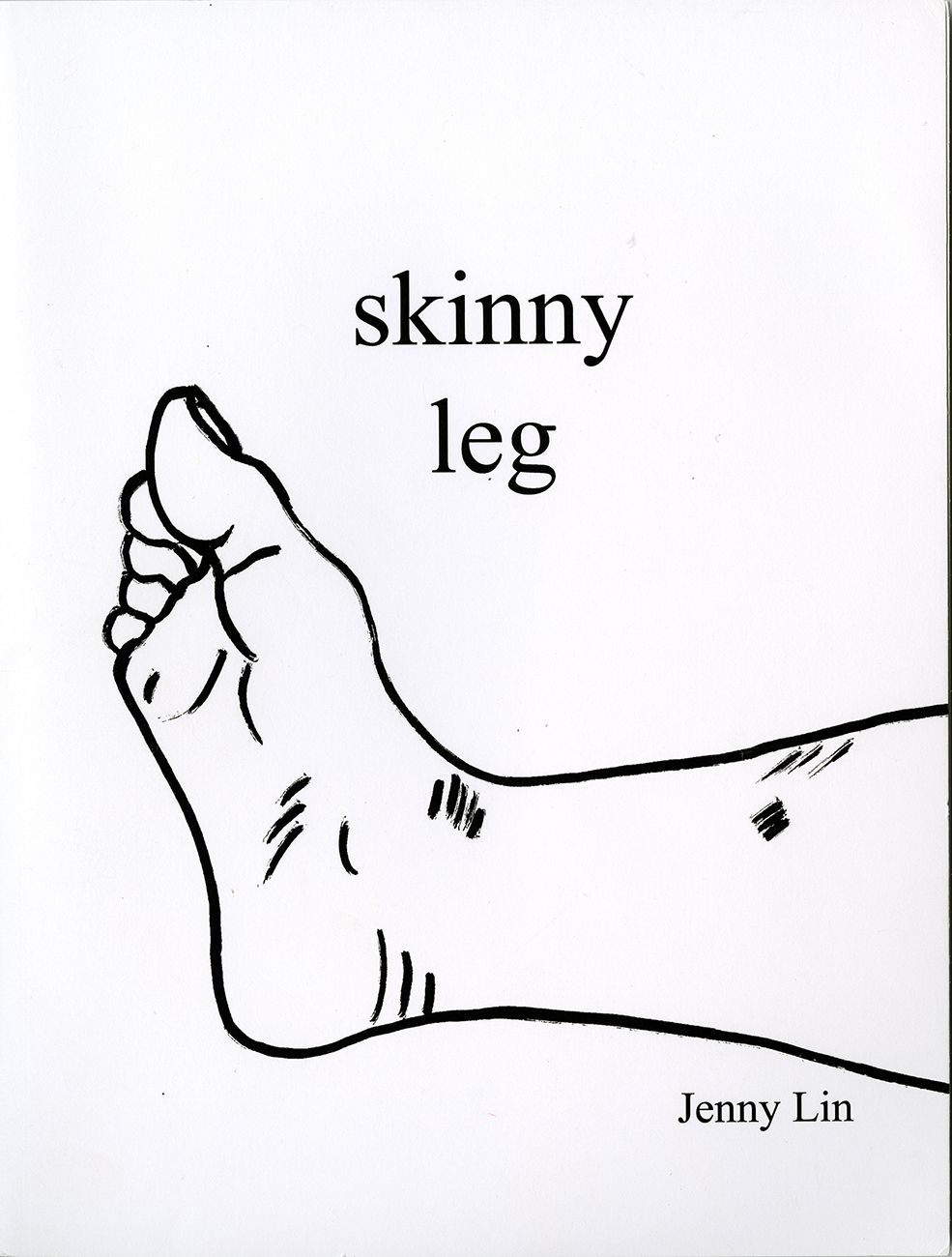 Skinny Leg, Jenny Lin, 2012
Courtesy National Library of Medicine
In 2009, artist Jenny Lin was hit by a garbage truck while riding her bike. Skinny Leg, a graphic novel with pop-up and fold-out elements, tells the story of the accident and Lin's recovery.
Skinny Leg shows Lin's experiences by interspersing a straightforward account of the accident with intimate observations of the worlds within and around her, which are highlighted by her drawings. The graphic novel explores the nature of perception, memory, and storytelling in relation to trauma, illness, and recovery.
For information about Leg Injuries and Disorders, visit MedlinePlus.
Top