Let's look at an example of data gathering from healthcare. These are two pain scales.
0 - 10 Numeric Pain Rating Scale

Categorical Scale

They both ask the patient to self-report their pain severity on a linear scale, and you might even say that these things are more alike than they are different.
There is a problem translating responses between these two scales. One has 11 possible responses. The other has six. What if you were a researcher who wanted to analyze a large set of data, but one data set used one scale and the other data set used the other?
Here is another scale:
McGill Pain Questionnaire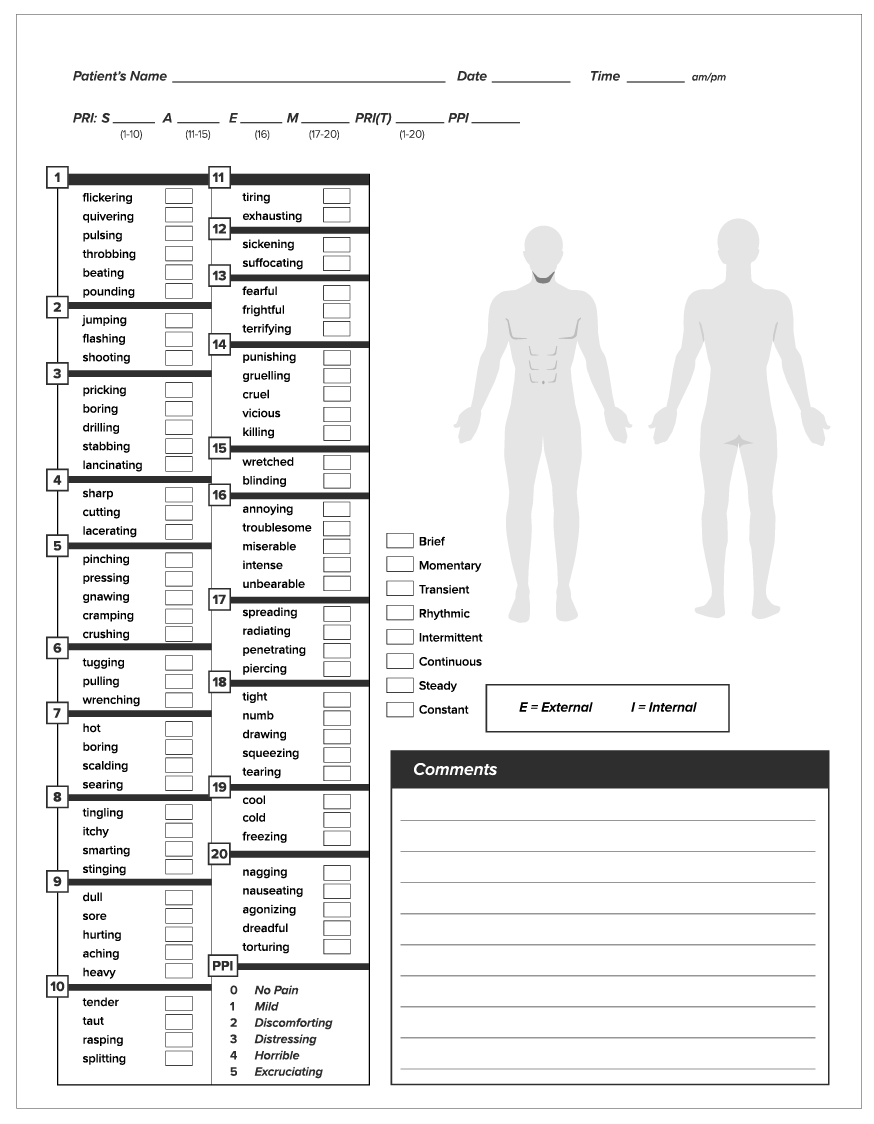 McGill Pain Index Chart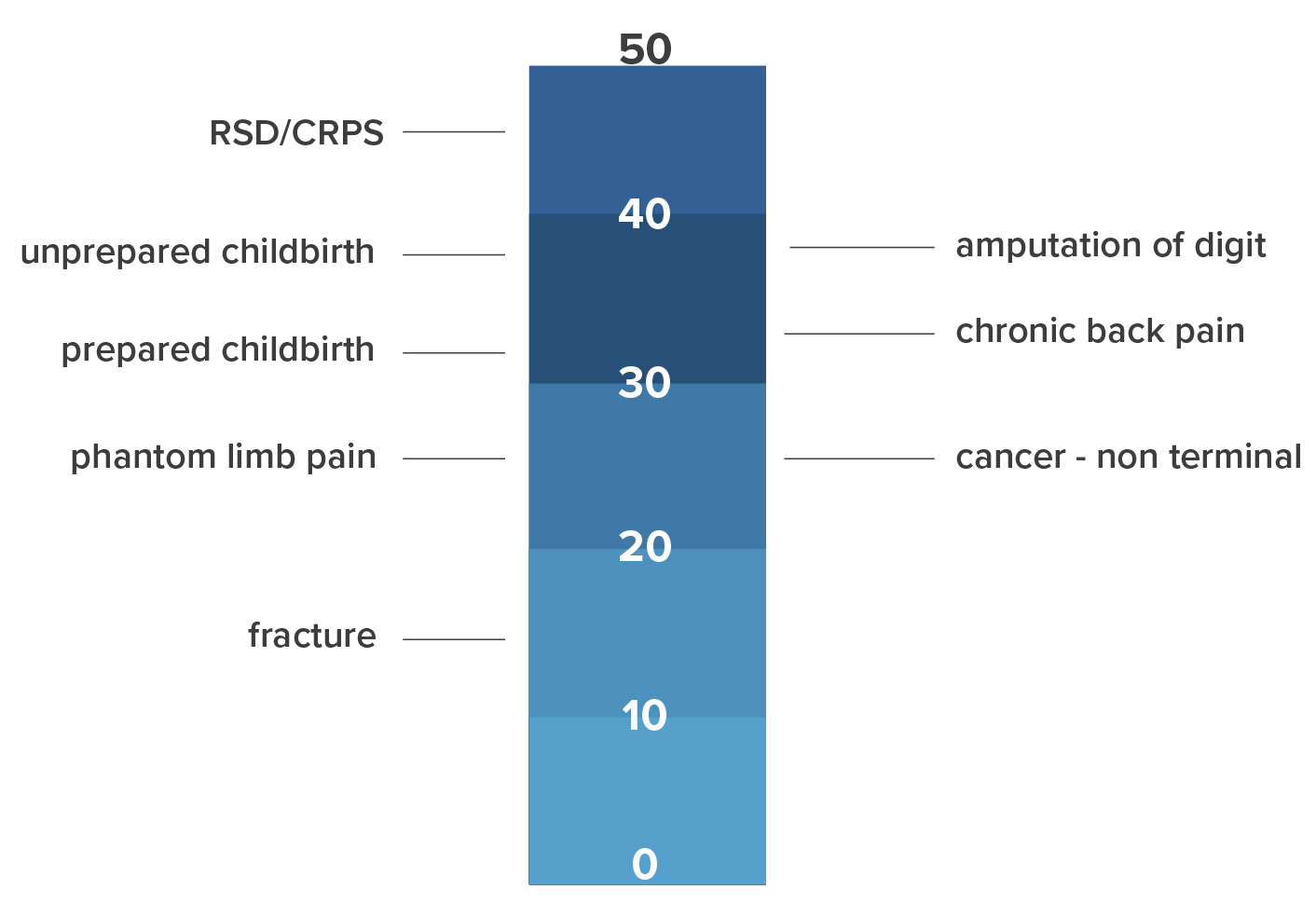 Note that the patient answers the questionnaire, their response is calculated into a numeric value, and the value is translated using a chart that reflects a scale. Which of these variables do you record?
What if you collect data using this instrument, and you want to compare the data with another dataset that used one of the previous instruments? These are common challenges of working with and sharing data.
---
Melzack R. (1975). The McGill Pain Questionnaire: major properties and scoring methods. Pain, 1(3), 277–299. https://doi.org/10.1016/0304-3959(75)90044-5