Torre S. Non-English Abstracts in PubMed. NLM Tech Bull. 2013 Jan-Feb;(390):e3.
Publishers will soon have the opportunity to submit non-English abstracts to PubMed. The additional language view(s) will be links on the Abstract display, with bold text indicating the language currently displayed (see Figure 1). The abstract text will default to English when a citation has an accompanying non-English abstract.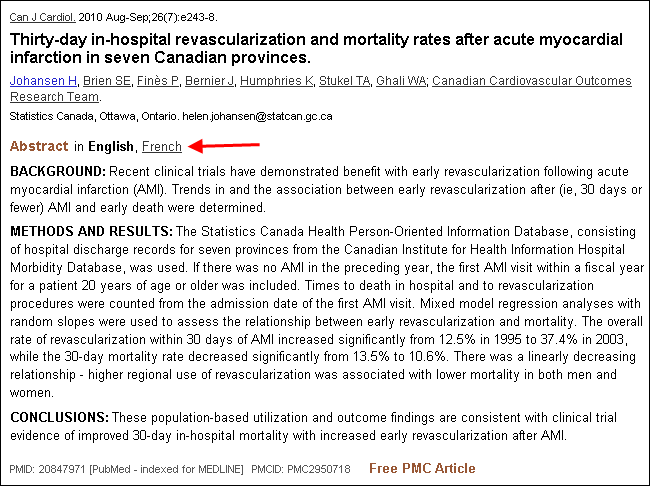 Figure 1: Abstract Language Display Options on the Abstract Display.
Users can click the language link to view the abstract in a different language (see Figure 2). If a citation has only a non-English abstract, PubMed will not display an abstract by default, and users can select the non-English option.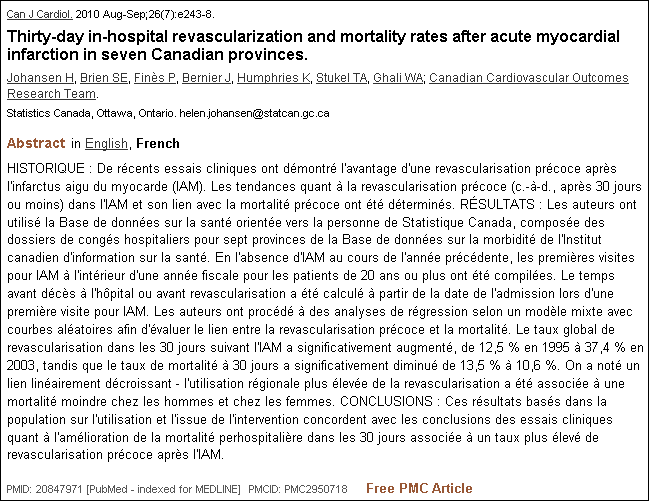 Figure 2: Non-English Language Selected and Displayed on the Abstract Display.
NLM will not review non-English abstracts for accuracy. Non-English abstracts will not be available in the Summary, MEDLINE, or XML displays and will not be available for download via E-utilities or in the data distributed to licensees.