Author, Corporate Author, and Collaborator Affiliation Display Changes. NLM Tech Bull. 2013 Nov-Dec;(395):e9.
[Editor's note: Effective May 8, 2014, My NCBI now includes a PubMed preference to automatically open Author information on PubMed abstracts. For more information see My NCBI Help.
Background
Effective December 16, NLM now includes Author Affiliations for all Authors, Corporate Authors and Collaborators in PubMed if the data are supplied by publishers in their XML submissions for MEDLINE indexed journals.
PubMed Display Changes
To view Affiliation information, go to the Abstract display format and click on "Author information" (see Figure 1).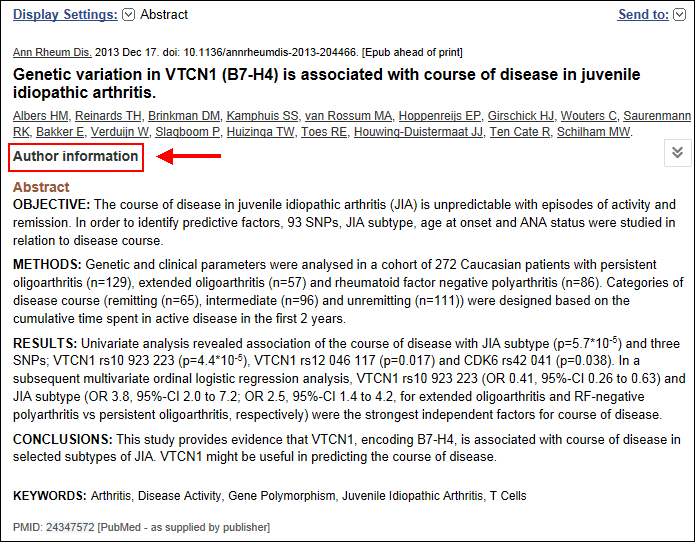 Figure 1: Click on "Author information" to view affiliation(s).
Not all publishers will provide affiliation data for all authors. Furthermore, we are not adding additional affiliation data to existing MEDLINE/PubMed citations. (See Figure 2)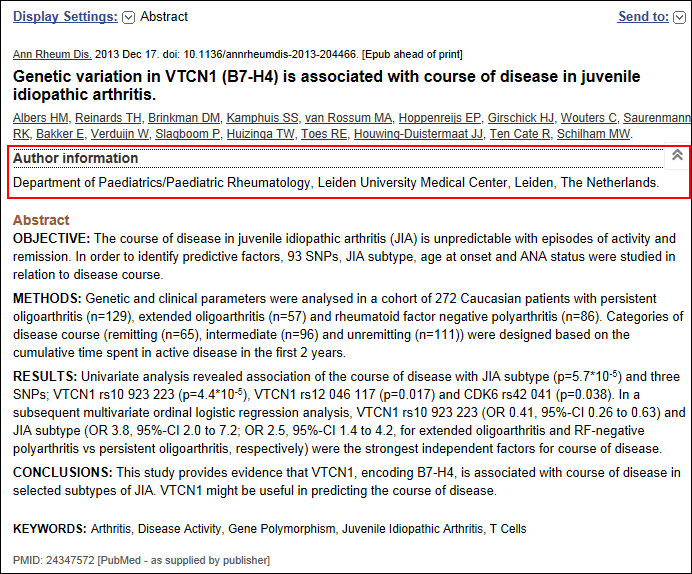 Figure 2: Author information. Note that there is affiliation information for the first author only.
Superscripted numbers are used to associate each author with his/her affiliation when there are multiple authors with different affiliations (see Figure 3).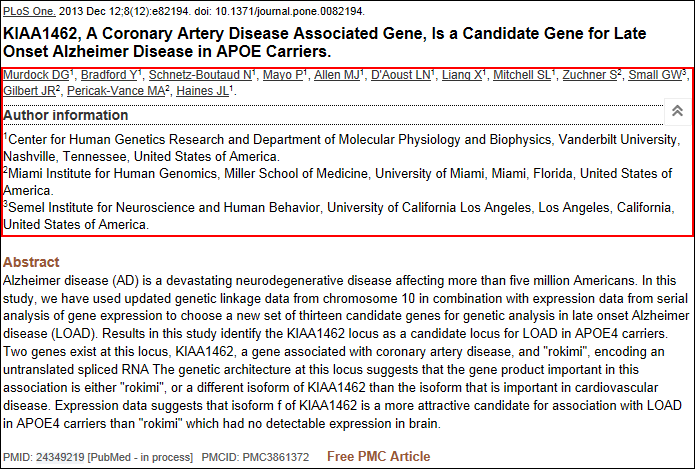 Figure 3: Author information for multiple affiliations.