Women have always been healers. To join the ranks of professional physicians, women had to overcome obstacles and fight to practice medicine. They rose to the challenge and have served as doctors for nearly two hundred years.
Today, women work as physicians to improve the health and well-being of everyone in their communities. They advocate on behalf of women and children, and treat people who are made vulnerable to disease or injury because of their gender, race, or income. They win Nobel Prizes and occupy the highest ranks of the profession while also serving as mentors to the next generation of doctors.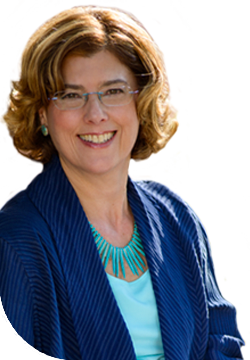 "The thing that gives me the most passion is knowing that what I do makes a difference."
By rising to meet challenges, serving their communities, and leading at home and abroad, America's women physicians make medicine more equitable, diverse, and effective.
When tomorrow's women physicians choose to rise, serve, and lead, they will do so as the inheritors of a powerful and inspiring legacy.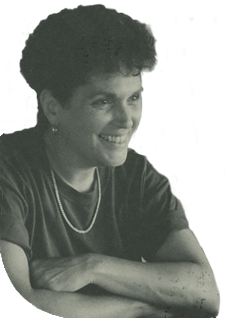 "I am an unapologetic feminist physician…"
Top