The NLM Scientific Review Office reviews grant applications for research and training in biomedical informatics and data science. The Scientific Review Office conducts the initial evaluation of the scientific and technical merit of applications for funding through grants supported by NLM-specific programs. These programs include institutional training grants, individual grant applications, career development education projects, and resource grants to reduce health disparities.
NLM STANDING STUDY SECTION:
Biomedical Informatics, Library, and Data Sciences Review Committee (BILDS) BILDS mainly reviews research applications in response to the NLM program announcements, such as R01s, PAR-23-034.
NLM SPECIAL EMPHASIS PANELS (SEPs):
NLM SEPs review applications in response to NLM special programs, such as following mechanisms
R01 – Research Project Grants that have conflicts of interest with the standing BILDS.
R01 – Computational Approaches to Curation at Scale for Biomedical Research Assets
K99 – NIH Pathway to Independence award
G13 – NLM Scholarly works
G08 – NLM Information Resource Grants to Reduce Health Disparities
R25 – NIH Research Education Program
T15 – Institutional training grants
UG4 and U24 – Network of the National Library of Medicine All of Us program
Ls (L30, et al) – NLM Loan Repayment program
R13 – Conferences and Scientific Meetings
NLM REVIEW COMMITTEE ROSTERS:
NLM Standing Committee – (BILDS)
NLM Special Emphasis Panels (SEPs) Rosters:
NLM SEPs (2022)
NLM SEPs (2023)
Information for applicants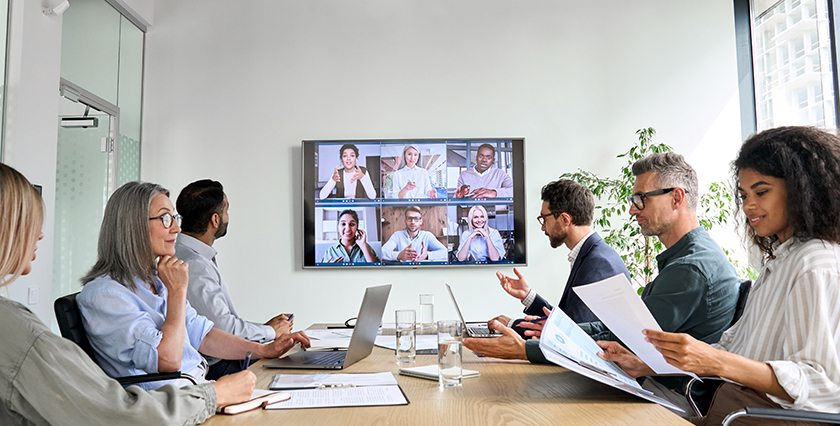 Hybrid Review Meetings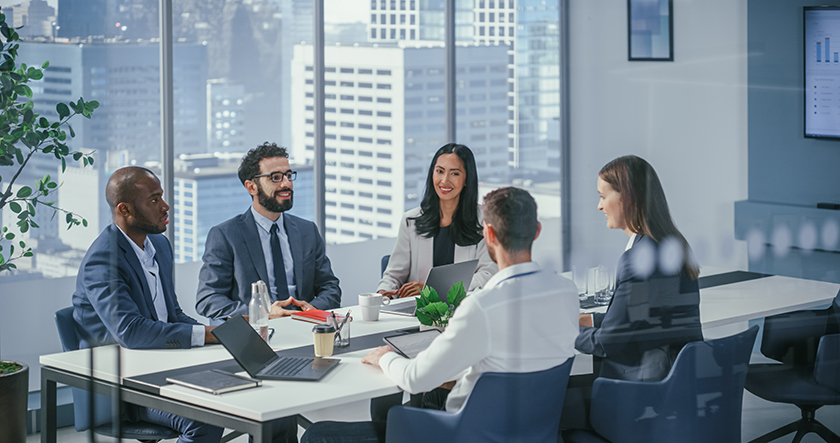 Traditional in-person Review Meetings