Polio: No Paralice Sus Suenos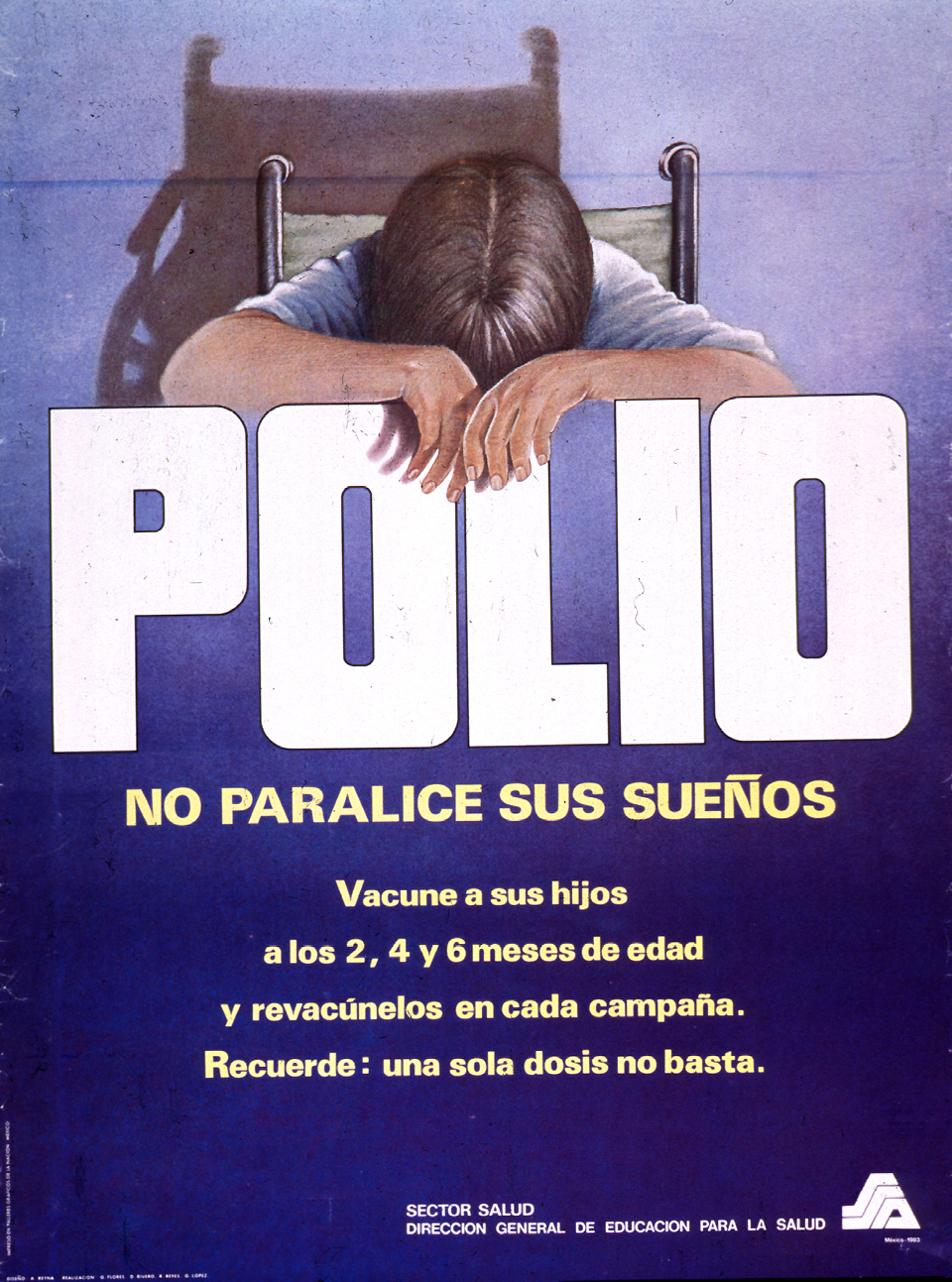 Title: Polio: No Paralice Sus Suenos
Date: ca. 1990
Copyright Information: The National Library of Medicine's Profiles in Science program has made every effort to secure proper permissions for posting items on the web site. In this instance, however, it has not been possible to determine the current copyright owner. If you have information indicating who the copyright owner may be, please contact us at profiles@nlm.nih.gov.