As of March 10, 2020 the National Library of Medicine is open, but buildings are temporarily closed.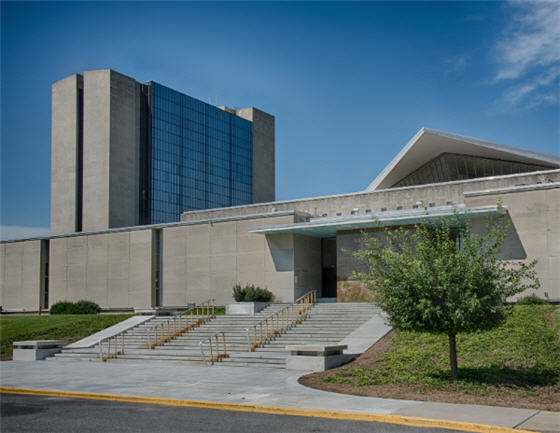 Library Hours
Reading Room Hours: Monday - Friday, 8:30 a.m. - 5:00 p.m.
Visitors Center Hours: Monday - Friday, 9:00 a.m. - 4:00 p.m.
The Reading Room and Visitors Center are closed on Federal holidays.
Coming to NLM
Researching at NLM
Visiting NLM and the NIH Campus
When you visit NLM on the NIH Campus, you should follow the procedures regarding Campus Access and Security.
Contact security at (301) 496-6010
Inquire about lost and found items at any of the guard stations in Building 38
Making the Most of Your Visit
Beyond NLM
Last Reviewed: May 18, 2022