Join Our Mailing list
Stay up -to-date with the latest at the National Library of Medicine.
Close
Exhibitions:
Dream Anatomy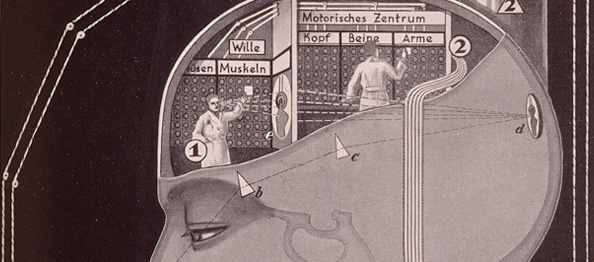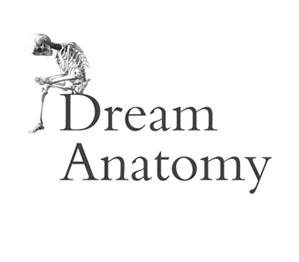 The invention of the printing press in the 15th century—and the print technologies that followed—helped to inspire the science of anatomy, and new visions of the body. In turn, anatomical imagery proliferated, both detailed and informative, but also whimsical, surreal, beautiful, and grotesque—a dream anatomy that reveals as much about the outer world as it does the inner self. Over the centuries, anatomy has become a visual vocabulary of realism. Dream Anatomy shows off the anatomical imagination from 1500 to the present.
The online exhibition features a range of resources for educators and students, including lesson plans developed by classroom teachers for middle and high school classes and educational online activities.
In 2004, the National Library of Medicine and the US Government Publishing Office published an exhibition catalog titled Dream Anatomy.
In 2003, the American Association of Museums, for the annual Museums Publication Design Competition, presented Second Prize for supplementary materials for the exhibition brochure and postcard set, and Honorable Mention for the exhibition poster.
Last Reviewed: May 27, 2015