Join Our Mailing list
Stay up -to-date with the latest at the National Library of Medicine.
Close
Exhibitions:
Healing the Nation: Stories from the Civil War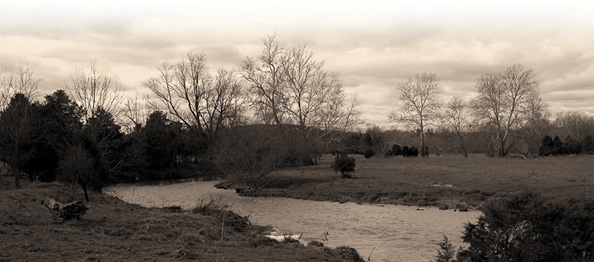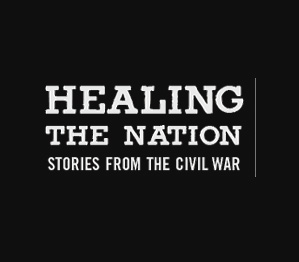 The National Library of Medicine commemorates the anniversary of the American Civil War with this collection of exhibitions and resources. Explore the online stories of the experiences of physicians, nurses, surgeons, and soldiers.
Last Reviewed: May 5, 2015