Join Our Mailing list
Stay up -to-date with the latest at the National Library of Medicine.
Close
Exhibitions:
Opening Doors: Contemporary African American Academic Surgeons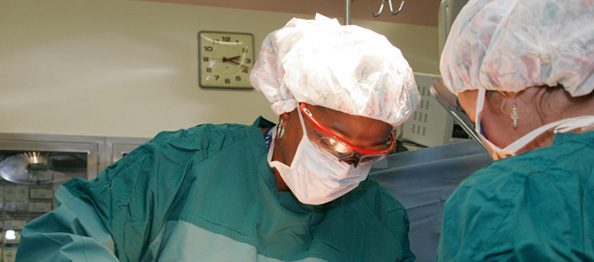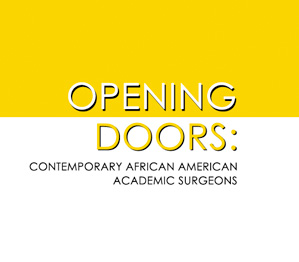 As physicians, healers, midwives, or "root doctors," African Americans have always practiced medicine. Early black physicians not only became skilled practitioners, they became educators and trailblazers, paving the way for future physicians, surgeons, and nurses and opening doors to better health care for African American communities. Opening Doors: Contemporary African American Academic Surgeons recognizes the achievements of these pioneers by examining this long tradition, and highlights contemporary surgeons and educators who exemplify excellence in their fields and who continue the practice of mentoring younger generations of African American physicians.
Developed in collaboration with The Reginald F. Lewis Museum of Maryland African American History and Culture, Opening Doors became available as a traveling exhibition free of charge to interested libraries and cultural centers in June 2007. Please go to Book a Traveling Exhibition for more information or visit the online exhibition to learn more about pioneers in health care.
Last Reviewed: August 7, 2019