Join Our Mailing list
Stay up -to-date with the latest at the National Library of Medicine.
Close
Exhibitions:
Physician Assistants: Collaboration and Care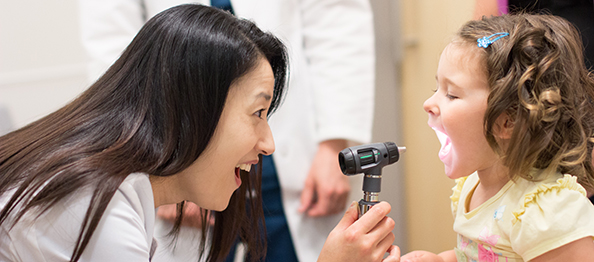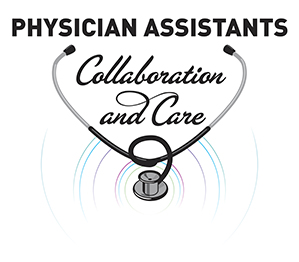 Collaboration has been the foundation of the Physician Assistant (PA) profession since the first three PAs graduated from Duke University's educational program in 1967. PAs practice medicine as a dynamic part of a team, alongside doctors, nurses, and other health care professionals; and work within diverse communities to treat patients and improve lives by addressing health care shortages. Physician Assistants: Collaboration and Care describes how the profession developed as a solution to meet the social and health care needs of the mid-20th century and continues to evolve today.
The online exhibition features a range of resources for educators and students, including two lesson plans developed for middle and high school courses, and a higher education module for undergraduate and graduate students and instructors.
Physician Assistants: Collaboration and Care is available as a traveling banner exhibition free of charge to interested libraries and cultural centers. Please go to Book a Traveling Exhibition for more information.
Last Reviewed: March 11, 2020