Join Our Mailing list
Stay up -to-date with the latest at the National Library of Medicine.
Close
Exhibitions:
Rise, Serve, Lead! America's Women Physicians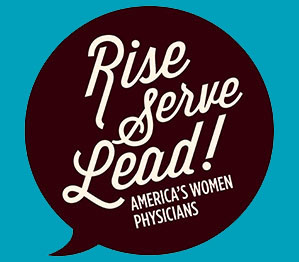 Women have always been healers. To join the ranks of professional physicians, women had to overcome obstacles and fight to practice medicine. They rose to the challenge and have served as doctors for nearly two hundred years. Today, women work as physicians to improve the health and well-being of their communities, advocate on behalf of women and children, treat vulnerable populations, and occupy the highest ranks of the profession while also mentoring the next generation of doctors.
Rise, Serve, Lead! America's Women Physicians focuses on how women physicians have made a difference through their medical practice and research, work as activists, service as administrators, and mentorship to the next generation of physicians.
Last Reviewed: March 12, 2019