Join Our Mailing list
Stay up -to-date with the latest at the National Library of Medicine.
Close
Exhibitions:
Visible Proofs: Forensic Views of the Body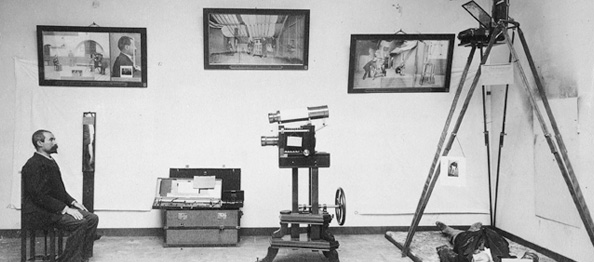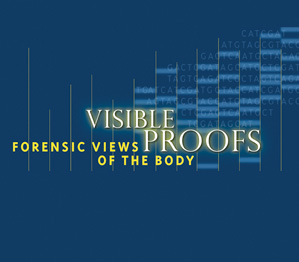 We, the living, instinctively recoil in the presence of death. Whether the deceased is a beloved, a friend, or a stranger, the shock of death's finality registers. When a life is unexpectedly extinguished, we need answers and seek the cause. Today, this need is addressed in police investigations, laboratories, courtrooms, and in the place where scientific medicine interacts with the law—the field of forensics. Visible Proofs: Forensic Views of the Body explores the history of forensic medicine and the physicians, surgeons, and other professionals who have struggled to develop scientific methods that translate views of bodies into "visible proofs" that can persuade judges, juries, and the public.
The online exhibition features a range of resources for educators and students, including lesson plans developed by classroom teachers for middle and high school learners, educational online activities, and additional resources.
In 2007, the American Association of Museums Media and Technology Committee presented a MUSE Award to Visible Proofs: Forensic Views of the Body for exhibition multimedia.
Last Reviewed: January 16, 2014