Spotlight

Ada Lovelace Computational Health Lecture Series
Date: Monday, October 23, 2023 Time: 2:00 - 3:00 PM ET
In this presentation, Dr. Ohno-Machado will discuss the rapidly evolving field of Medical AI as a subspecialty of Biomedical Informatics & Data Science. She will provide an overview of how some AI models work, as well as the main technical, social, and ethical challenges facing the current and future generation of informaticians and data scientists. She will describe predictive modeling at a high level and how its use in precision medicine requires in-depth understanding of model appropriateness and limitations. Since AI models are only good as the data they are trained on, she will discuss how to promote health equity with these models and how to avoid common pitfalls.
Research at NLM
Historical Collections at NLM
Biomedical and Clinical Informatics at NLM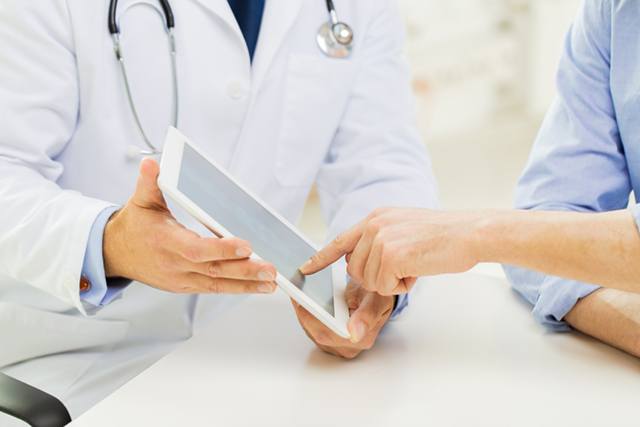 Efficient health care information exchange in the US and worldwide is made possible by NLM's work with IT Data Standards.
Learn about NLM's contributions to Health IT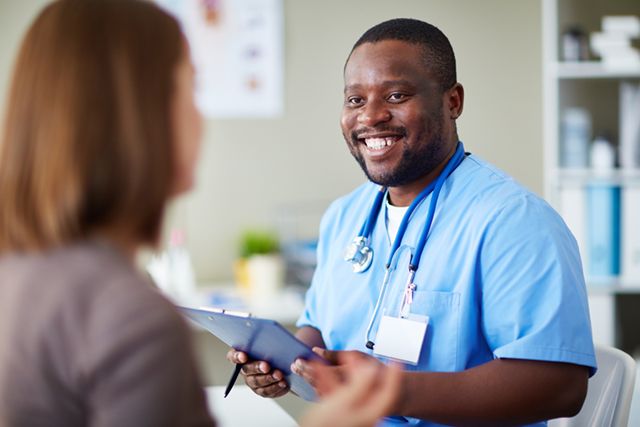 This set of tooling services brings together many health and biomedical vocabularies and standards to enable interoperability between computer systems.
Explore UMLS
This training program provides biomedical and clinical informatics training and research opportunities for individuals at various stages in their career.
Investigate training opportunities
About NLM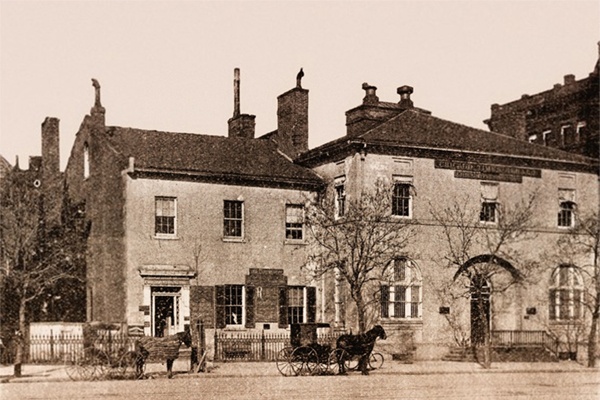 The Library started as a shelf of books in the Surgeon General's office in 1836 but has grown to a collection of millions of print and electronic resources.
Explore our past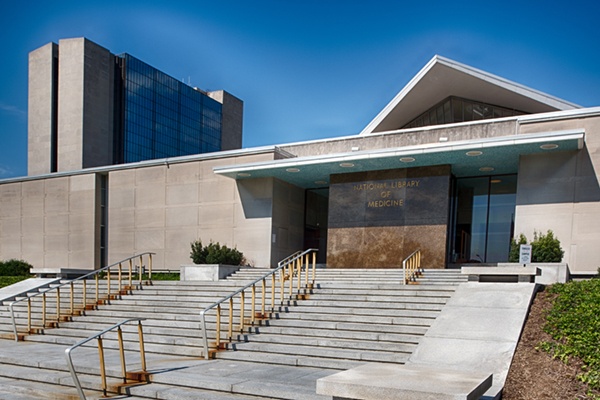 The diverse centers, divisions, advisory bodies and other organizational units that make up NLM contribute in myriad ways to the Library's mission.
Explore the Library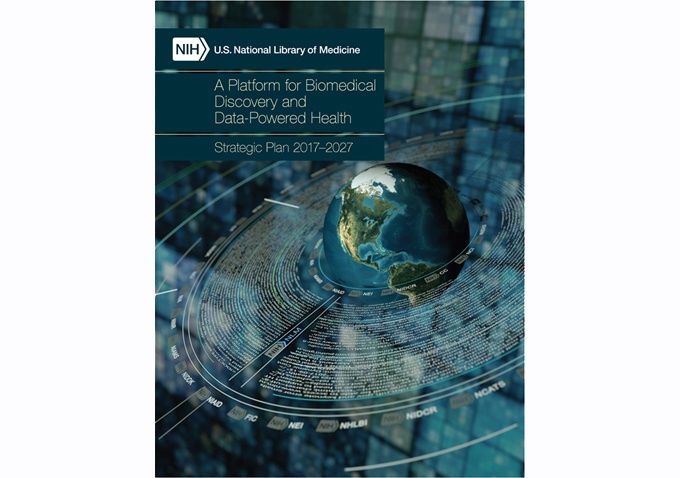 This ten year plan outlines NLM's role in a future where data and information transform and accelerate biomedical discovery and improve health and health care.
VIEW OUR STRATEGIC PLAN