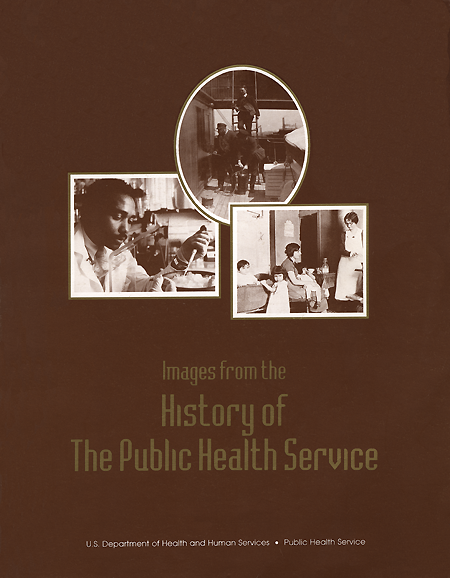 About this exhibit
This exhibit is an online version of Images from the History of the Public Health Service; A Photographic Exhibit by Ramunas Kondratas, Ph.D. printed in 1994 by the U.S. Department of Health and Human Services and the Public Health Service.
The original work is dedicated to the memory of Ronald J. Kostraba (1942-1991) of the OASH Administrative Services Center, whose dedication to design excellence, tireless research and planning produced this exhibit.
The original online version was prepared by David Harding under the supervision of R. P. C. Rodgers, M.D in 1995. It was reworked in 2012. This exhibition is organized according to the pagination of the original printed document.
Supplementary Materials: The PHS March and Centennial Fanfare
---