NLM Names Acting Director and Acting Chief, Information Engineering Branch for NLM's National Center for Biotechnology Information
October 04, 2023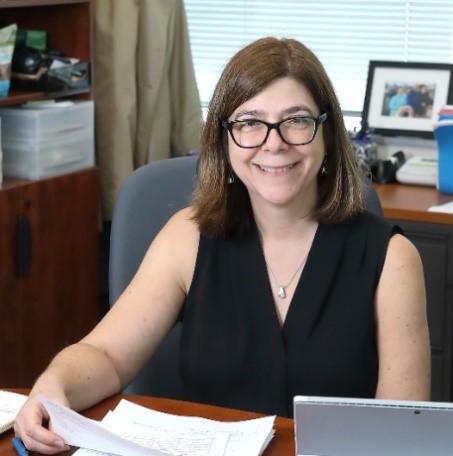 Kim Pruitt, Ph.D., has been named Acting Director for the National Library of Medicine's (NLM) National Center for Biotechnology Information (NCBI). In this role, Dr. Pruitt will oversee the development and deployment of advanced computational solutions aimed to meet life and health science information needs and facilitate open science and scholarship through a growing array of data, literature, and other information offerings and services made available by NLM. She steps into this role as NCBI's most recent director, Stephen Sherry, Ph.D., transitions to a new role as NLM's Acting Director following the retirement of Patricia Flatley Brennan, R.N., Ph.D. on September 30.
Dr. Pruitt has taken on many roles and responsibilities at NLM where she has applied her expertise in data science, knowledge of NLM's mission, and extensive management skills to develop innovative products across NLM and NCBI. Most recently, Dr. Pruitt led NCBI's Information Engineering Branch, where she oversaw strategic planning, development, and ongoing operations of several literature and biomedical data repositories and services. As Branch Chief, she established a Production Services Operating Board and quarterly program review process to communicate the status and strategically plan future directions of critical services, including PubMed, PubMed Central, PubChem, ClinicalTrial.gov, GenBank, RefSeq, BLAST, Pathogen Detection, ClinVar, and dbGaP. Prior to this, Dr. Pruitt led the development of the Reference Sequence (RefSeq) collection.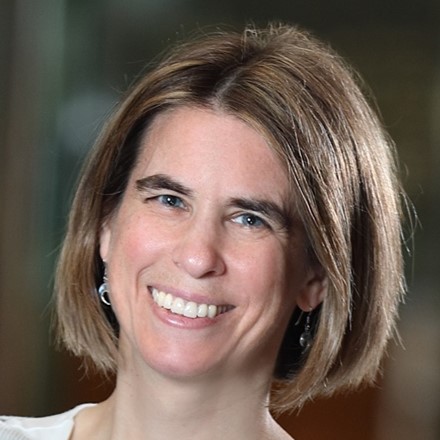 As Dr. Pruitt steps into this new role at NLM, Valerie Schneider, Ph.D., has been selected to assume the role of Acting Chief of the Information Engineering Branch (IEB). In this capacity, Dr. Schneider will oversee NCBI's collection, creation, analysis, organization, curation, and dissemination of data and analysis tools in the areas of molecular biology and genetics, as well as the collection and management of bibliographic information.
Most recently, Dr. Schneider served as the deputy director of Sequence Offerings and the head of the Sequence Plus Program at NLM's NCBI. In those roles, she coordinated efforts associated with the curation, enhancement, and organization of sequence data, and oversaw tools and resources that enable the public to access, analyze, and visualize biomedical data. She has managed NCBI's involvement in the Genome Reference Consortium, which is the international collaboration tasked with maintaining the value of the human reference genome assembly.