NLM Announces 2023 Michael E. DeBakey Fellows in the History of Medicine
December 21, 2022
Following its May 18, 2022 call for applications to the National Library of Medicine (NLM) Michael E. DeBakey Fellowship in the History of Medicine, NLM is pleased to announce its 2023 DeBakey Fellows:
Winston Black, PhD
Gatto Chair of Christian Studies, St. Francis Xavier University, Nova Scotia, Canada
Research Project: Medieval Medicine in Transition: The Manuscript Evidence from Twelfth Century England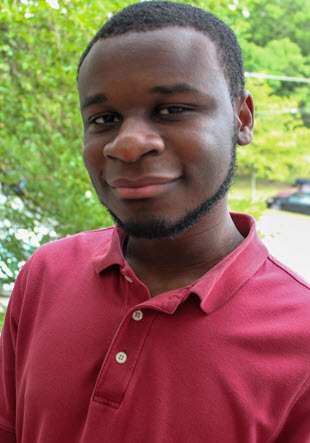 Brice Bowrey
PhD Candidate, Department of History, University of Maryland-College Park
Research Project: Topic Modeling of Historical Biomedical Technology Research Literature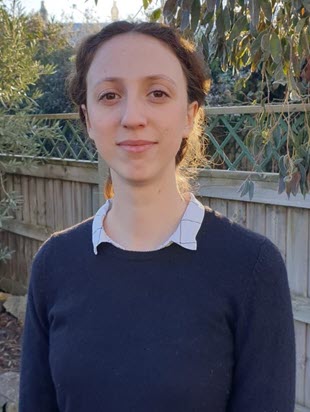 Jennifer Hutton
PhD candidate, Department of History, University of Bristol, United Kingdom
Research Project: Infant Blindness, A Social History of Retrolental Fibroplasia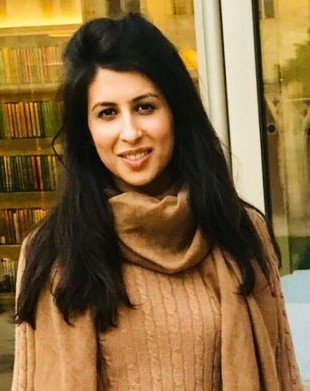 Marina Pérez de Arcos, DPhil, FRHistS
Head of Politics and History, Assistant Professor, Forward College—Europe/London School of Economics and Political Science
Research Project: Medicine and Diplomacy in and Beyond First World War Camps: Knowledge Transfers, International Humanitarian Law, and Internment
In addition to undertaking their research projects, NLM Michael E. DeBakey Fellows will be expected to:
Consult with NLM staff to improve on the Library's existing finding aids and related resources by enhancing the Library's knowledge of its collection and ability to provide informed access to it;
Meet the terms of the NIH Public Access Policy for NIH-supported work, and acknowledge the NLM Michael E. DeBakey Fellowship in the History of Medicine in any resulting publications;
Respond to NLM Office of Communications & Public Liaison and History of Medicine Division requests for interviews;
Author at least one guest article for NLM's Circulating Now blog, based on their research.
The NLM Michael E. DeBakey Fellowship in the History of Medicine is made possible through a gift from The DeBakey Medical Foundation.
Michael E. DeBakey (1908-2008) was a legendary American surgeon, educator, and medical statesman. During a career spanning 75 years, his work transformed cardiovascular surgery, raised medical education standards, and informed national health care policy. He pioneered dozens of operative procedures such as aneurysm repair, coronary bypass, and endarterectomy, which routinely save thousands of lives each year, and performed some of the first heart transplants. His inventions included the roller pump (a key component of heart-lung machines) as well as artificial hearts and ventricular assist pumps. He was a driving force in building Houston's Baylor University College of Medicine into a premier medical center, where he trained several generations of top surgeons from all over the world. Michael DeBakey was instrumental in bringing NLM to the NIH campus and served for many years on NLM's Board of Regents.
For more information about materials available for historical research at NLM, as well as the NLM Michael E. DeBakey Fellowship in the History of Medicine, visit https://www.nlm.nih.gov/hmd, or contact the NLM via the NLM Support Center.