NLM @ Conferences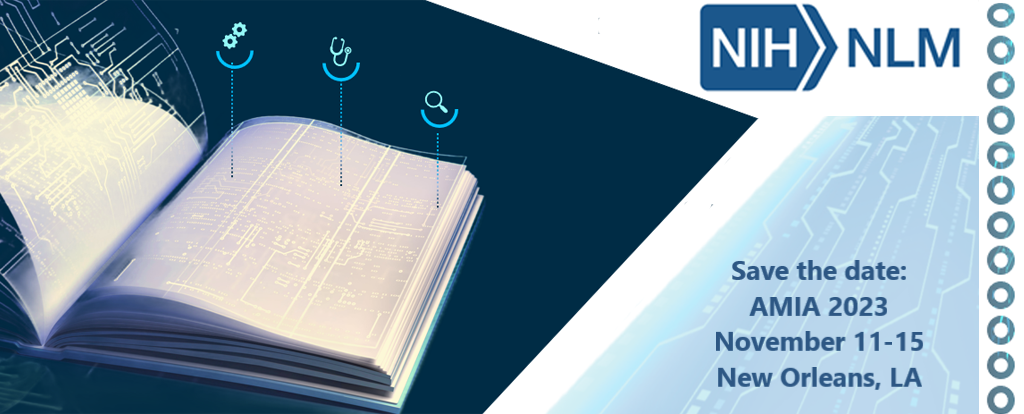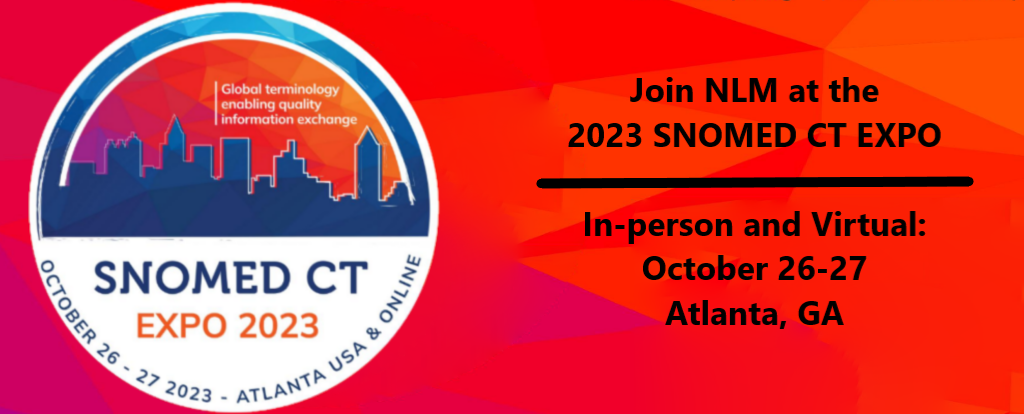 ---
Meet Our Principal Investigators
Take a Virtual Tour
Learn about the fascinating world of the National Library of Medicine (NLM) from Dr. Patti Brennan, director, as she introduces you to the center of biomedical informatics and computational biology at NLM and the world's largest biomedical library!

Watch the video then explore NLM's cutting-edge resources for researchers, publishers, librarians, educators/trainers, healthcare professionals, and members of the public.

NLM Director's Blog
NLM Musings from the Mezzanine
, a blog from NLM Director Dr. Patricia Flatley Brennan, is a platform to share important and timely health information related to the mission of NLM and NIH. The blog also is a central channel to communicate new NLM priorities, investments and activities.
View most recent entries:
Last Reviewed: May 11, 2023