NLM Office of Engagement and Training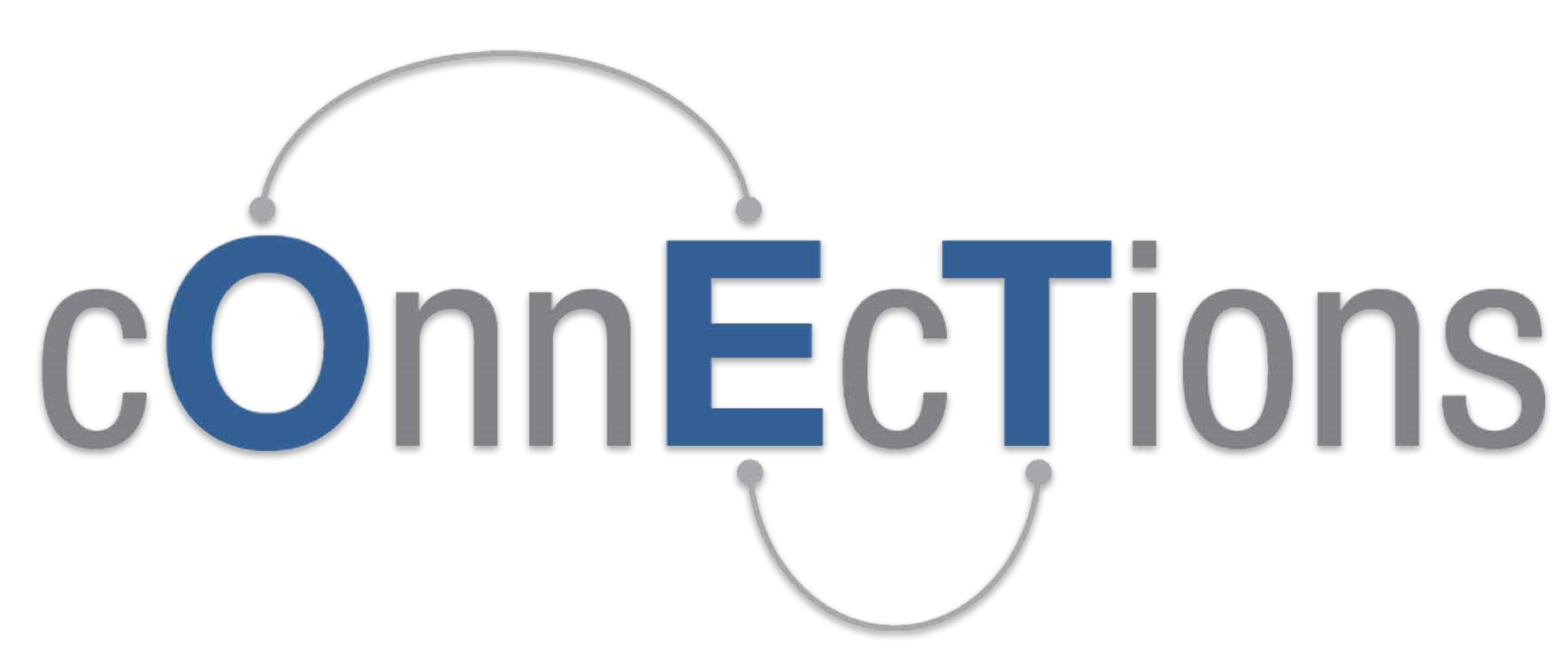 NLM's Office of Engagement and Training (OET) serves as a connector linking NLM and NIH biomedical and health information to their users.
In its efforts, OET emphasizes engaging populations and communities that are medically underserved and/or experiencing health disparities, as well as professionals who serve them.
---
Engagement
OET works with its partners and the Network of the National Library of Medicine (NNLM), NLM's field force, to reach intended audiences at both the national and community levels.
Past Engagement Programs:
back to top | back to programs
---
Evaluation
OET supports the evaluation needs of NLM and the NNLM through consultation, training, resources, and tools. OET develops metrics and measures for assessing personal and community impact of health information provision and promotes use of evaluation to engage and learn about NLM's programs, help leadership make data-driven decisions, and enhance the visibility of successes. These efforts are carried out through:
back to top | back to programs
---
International Programs
NLM, through OET, is working toward a sustainable biomedical information ecology in Africa to support the mission of NIH and meet the needs of NIH-funded, U.S. and African researchers, clinicians, students, and policymakers. Our efforts include the development of peer reviewed publishing venues and platforms for researchers, health communication networks to disseminate information to the lay public and policymakers, and human capital development in the health information sciences.
back to top | back to programs
---
NLM Technical Bulletin
The NLM Technical Bulletin (TB) is a serial publication produced by OET. TB articles keep users informed about NLM offerings, including product updates, changes, and training sessions. Subscribe to the NLM-Announces mailing list to receive email notifications from the NLM Technical Bulletin.
back to top | back to programs
---
Training
OET staff coordinates NLM product experts, NNLM Training Office staff, and NNLM instructors into effective teams that combine product knowledge, instructional design, evaluation, and logistical experience and expertise. Staff have an in-depth knowledge of and experience with target audiences. These teams develop authoritative instruction on NLM resources in the form of train-the-trainer programs offered via the NNLM, adaptable lesson plans, and online tutorials for the public and for embedding into learning management systems.
back to top | back to programs
---
Workforce Development
The National Library of Medicine Associate Fellowship is a 1-year residency program for recent library science graduates interested in a leadership career in health sciences libraries. The program combines curriculum and project work along with professional development activities to foster the acquisition of subject matter, technical, and soft skills. The program is located at NLM on the campus of the National Institutes of Health in Bethesda, Maryland. The NLM Associate Fellowship Program is one element of the NLM commitment to supporting and developing a skilled workforce in library and information science and open science.
back to top | back to programs
Last Reviewed: August 16, 2023