NNLM Day @ MLA'21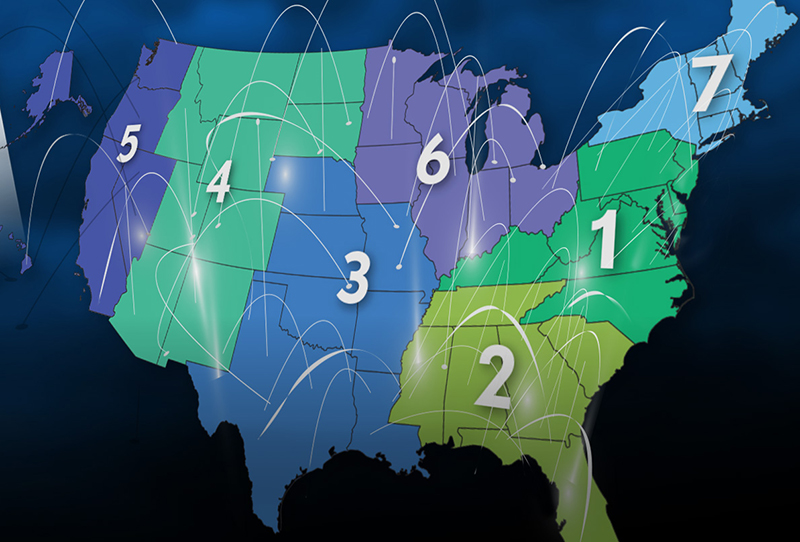 It is a time of transformation and growth for NLM's
Network of the National Library of Medicine (NNLM)
. Throughout its 61-year history the network has excelled at its mission to advance the progress of medicine in communities throughout the United States, and improve public health by serving librarians, researchers, clinicians and the public.
View the network's impact and accomplishments
in the 2020 Annual Report.
On May 17, 2021 during the Medical Library Association's 2021 vConference, NNLM representatives discussed the future of NNLM, including its new configuration, partnerships and opportunities available.
View the presentations below:
Region 1: DE, KY, MD, NJ, NC, PA, VA, WV, DC
Region 2: AL, FL, GA, MS, SC, TN, PR, USVI
Region 3: AR, KS, LA, MO, NE, OK, TX
Region 4: AZ, ID, CO, MT, NM, ND, SD, UT, WY
Region 5: AK, CA, HI, NV, OR, WA, U.S. Pacific Islands
Region 6: IL, IN, IA, MI, MN, OH, WI
Region 7: CT, MA, ME, NH, NY, RI, VT
Last Reviewed: May 27, 2021