NLM @ MLA'21: NLM Update
Millions of scientists, health professionals and the public use NLM's products, programs and services every day. On May 27, 2021, during the Medical Library Association's 2021 vConference, NLM leadership provided updates that highlight NLM's available resources and changes to NLM over the past year.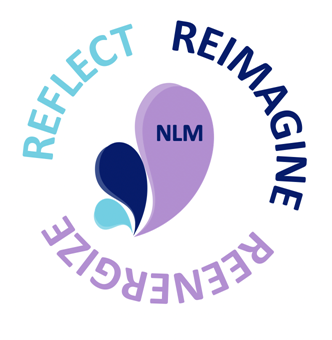 NLM Director Dr. Patricia Flatley Brenanan, NLM Associate Director for Library Operations Dianne Babski and Acting Director for the Lister Hill National Center for Biomedical Communications Dr. Olivier Bodenreider provided the 2021 NLM Update.
View the presentation [PDF, 15MB] View the Q&A Summary [PDF, 230KB]
---
Featured Products
Program and Product Updates
Download Capability Brochures
Last Reviewed: April 28, 2021