Content
Virtual Escape Room: An Intern's First Day at NIH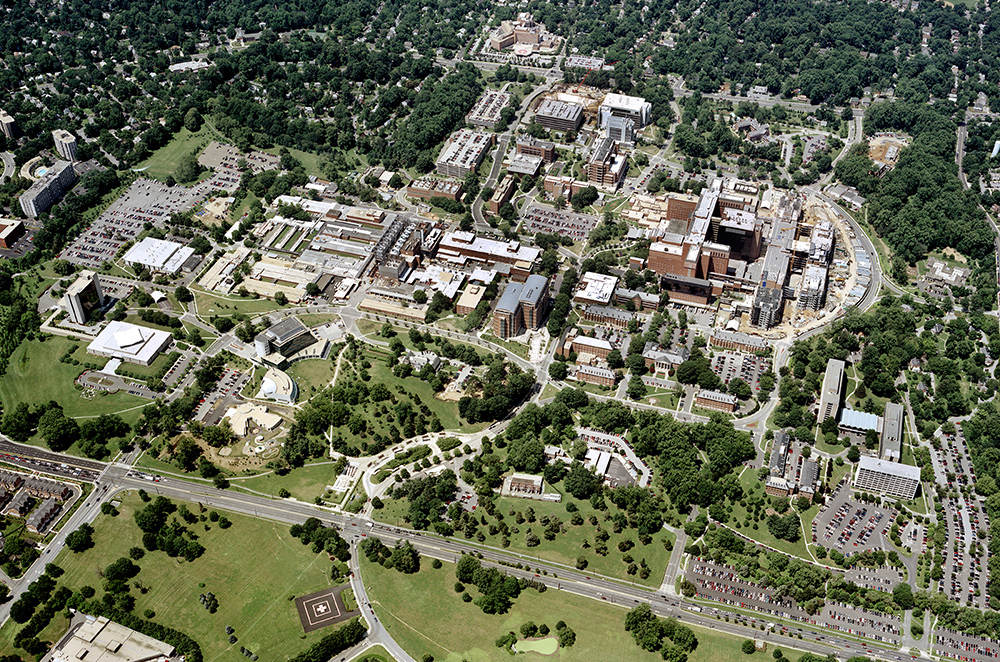 Aerial view of the NIH campus.

Welcome! The National Library of Medicine's Office of Engagement and Training developed this virtual escape room for the 7th annual Science Day for Students at NIH, which occurred through Zoom on April 19, 2021. This escape room aimed to teach participants about a few of the different institutes and centers that make up the National Institutes of Health, and give high school students an idea of what they might experience as an NIH intern.

You can do this escape room by yourself or with friends and family. If you would like to virtually host this escape room for a group, we recommend ensuring video and audio optimization through your intended conference platform. For example, Zoom would require the user to check the Share sound and Optimize for video clip boxes before screen sharing.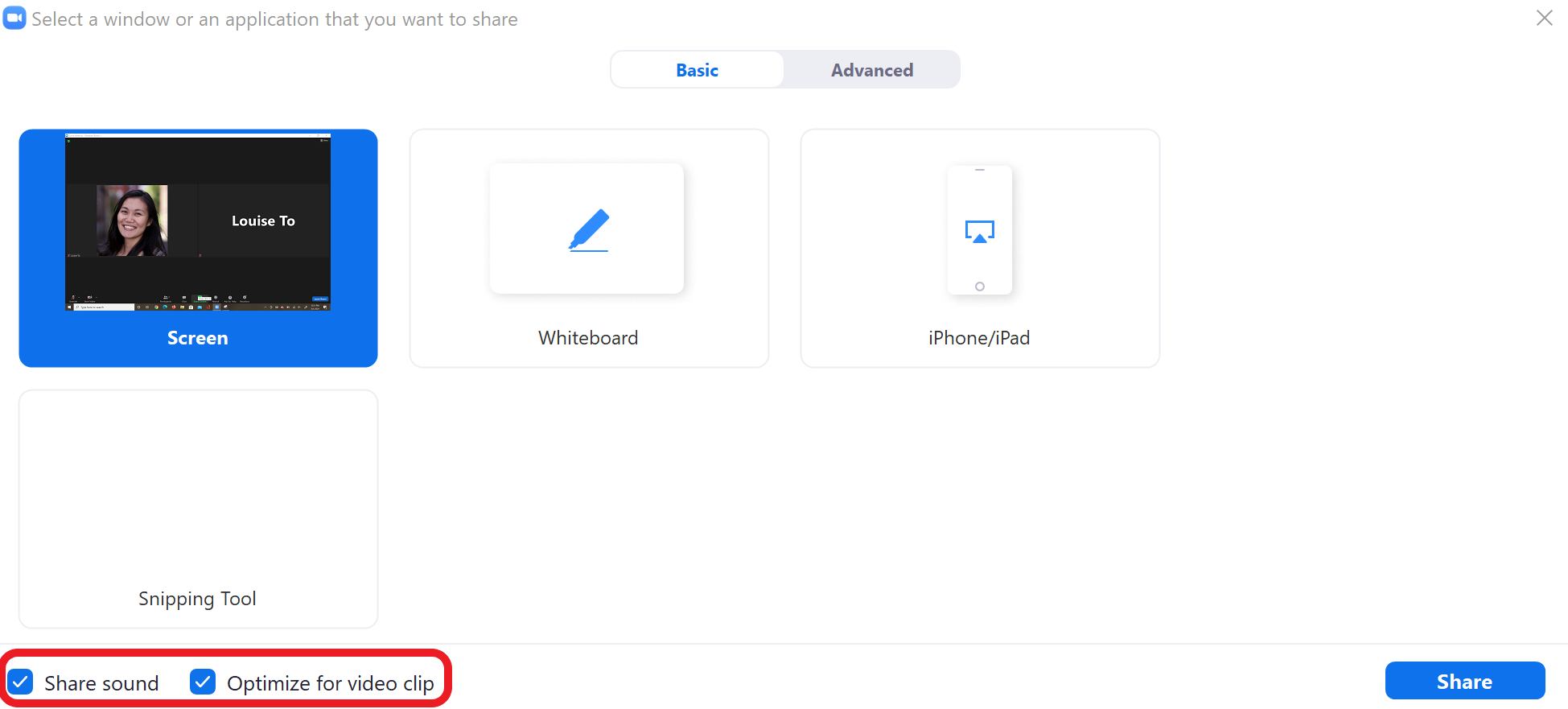 ---
Ready to start? Click the "Next Section" to begin!
Last Reviewed: February 25, 2021