NLM @ MLA'22: NLM Update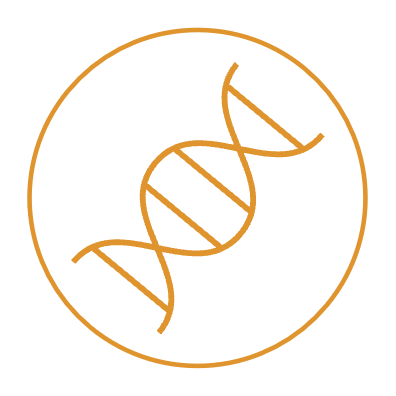 NLM Update with Dianne Babski
Friday, May 6, 2022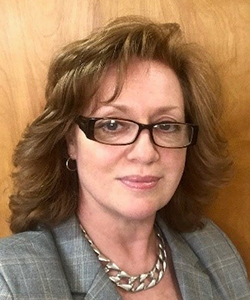 NLM Associate Director for Library Operations Dianne Babski provided the update on NLM's latest activities, during the 2022Medical Library Association (MLA) Annual Conference.
Below, view the latest videos, program and product updates and capability brochures.


Anticipating the Future of Biomedical Communication
Learn about the future of biomedical communication. Watch the video to learn more.
ClinicalTrials.gov
NLM presents: ClinicalTrials.gov, another tool in the fight against COVID-19
Data Science@NLM
NLM is building a biomedical informatics and data science workforce to ensure a future of data-driven research and health. Watch the video to learn more.
History of Medicine Division
NLM's History of Medicine Division collects, preserves, makes available, and interprets for diverse audiences one of the world's richest collections of historical material related to human health and disease. Watch the video to learn more.
Intramural Research Program
NLM's Intramural Research Program (IRP) develops and applies computational approaches to a broad range of information problems in biology, biomedicine and human health.
IRP Researcher Profiles
Get to know Intramural Program researchers Sameer Antani, Ph.D., Aravind Iyer, Ph.D. and Lauren Porter, Ph.D. and their work.
Dr. Sameer Antani & Artificial Intelligence
Dr. Dina Demner-Fushman & Question/Answering
Dr. L. Aravind Iyer & the Protein Universe
Dr. Xiaofang Jiang & Computational Approaches to Unravel Biological Insights
Dr. Ivan Ovcharenko & Treasure Islands
Dr. Lauren Porter & Fold-switching Proteins
Dr. Teresa Przytycka & Gene Pathways
NIH Common Date Elements (CDE) Registry
Common Data Elements (CDEs) are a type of data standard enabling researchers to use data across studies. CDEs increase statistical power, impact research outcomes, and accelerate discovery. NLM provides access to CDEs from across NIH to search, browse, compare, and export!
NIH Genetic Testing Registry
The Genetic Testing Registry (GTR®) provides a central location for voluntary submission of genetic test information by providers. The scope includes the test's purpose, methodology, validity, evidence of the test's usefulness, and laboratory contacts and credentials. The overarching goal of the GTR is to advance the public health and research into the genetic basis of health and disease. Watch the video to learn more.
NLM: The World's Research Engine
NLM is more than a library! Check out this video to learn about NLM as the world's research engine – providing scientists with tools, methods, and databanks to better understand and improve health for people everywhere.
NLM Welcome Video
Watch this video for an overview of NLM's mission and resources.
Open Science
NLM's open science tools and resources enable anyone interested to access and engage with the results of science. Watch the video to learn more.
PubMed
NLM's PubMed is the most heavily used biomedical literature citation database in the world. Watch the video to learn more.
Science Day at NIH
Science Day for Students at NIH is an annual event that aims to inspire the next generation of biomedical researchers and clinicians by engaging students from partnering schools in activities and panels with scientists and health professionals at NIH. Watch 2021 highlights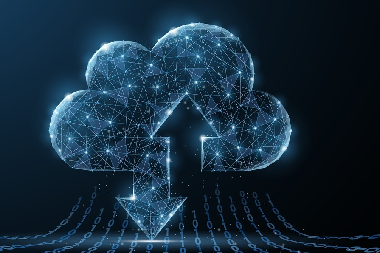 CatfilePlus and Serfile Updates
NLM would like to remind users that cataloging records in CatfilePlus and Serfile are available for download in MARCXML format. NLM strongly encourages users of our cataloging data to look at and experiment with this format, which is one that is widely used throughout the cataloging community. NLM is moving in the direction of storing and distributing its data in more commonly used formats and standards where possible.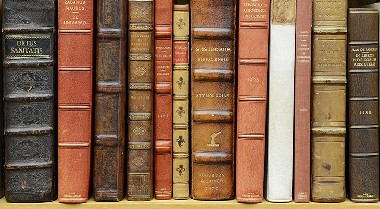 IndexCat Updates
IndexCat is a database containing the bibliographic citations of all five printed series of the Index-Catalogue of the Library of the Surgeon General's Office; with direct access to the NLM online catalog, LocatorPlus. It also contains eTK for citations to medieval Latin texts and eVK2 for medieval English texts. Check out IndexCat to see the latest updates.
The NLM Intramural Research Program recently launched the Diversity in Data Science and Informatics (DDSI) Program, which is a summer internship that is centrally-funded by the NLM Office of the Scientific Director. IRP will have 5 interns this summer.
A team of Intramural Research Program (IRP) researchers is using artificial intelligence to create a fast, inexpensive, and easy to use method of identifying possible signs of cervical cancer using nothing more than a smartphone.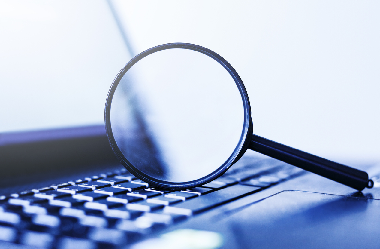 MEDLINE Updates
As of December 14, 2021, MEDLINE/PubMed citations and the MeSH translation tables were updated to reflect 2022 MeSH with full searching functionality for Supplementary Concept Record (SCR) data and mapping in place. The citations newly indexed with 2022 MeSH since December 3, 2021, are available in PubMed for searching. NLM has resumed daily MEDLINE updates to PubMed. Now that end-of-year activities are complete, MEDLINE/PubMed may be searched using 2022 MeSH vocabulary.

MedlinePlus Updates
MedlinePlus updates over the past year include:
New code mappings were added to MedlinePlus Connect, providing access to COVID-19 diagnosis, testing, and vaccine information.
A seventh medical code system, CPT® (Current Procedural Terminology), is now supported by MedlinePlus Connect. The addition of this terminology allows MedlinePlus Connect to respond to CPT® requests with MedlinePlus/NIH content about medical procedures.
Visit the
MedlinePlus
website.
MeSH Updates
NLM adopted the 2022 MeSH vocabulary for cataloging on December 9, 2021. For additions and changes to MeSH terminology for 2022, see What's New in MeSH.
Last Reviewed: May 18, 2022